Last Sunday, 952,339 people watched the League of Legends European Championship Summer Split 2020 final simultaneously, a new record for the league's audience figures.
Would have G2 Esports lost to Rogue earlier in the playoffs, the story might have been different but everything worked out for them and for the eighth time the LEC displayed the known rivalry between G2 Esports and Fnatic in front of thousands of fans.
In total, it is over 40 million hours of League of Legends watched throughout the Summer Split, making it the most-watched season in the history of LEC. The LCS gathered 545,571 spectators for the grand final between Team SoloMid and FlyQuest, for around 33 million hours watched.
The most-watched game of the 2020 LCK Summer Split was watched by 823,597 spectators while the actual record was set during last year's Spring Split Grand Final with more than a million spectators watching the match between T1 and Gen.G.
On the other hand, and with over 56 millions spectators during the Summer Split 2020, the LPL keeps on reigning over viewership for League of Legends pro scene.
Original content by "Calo".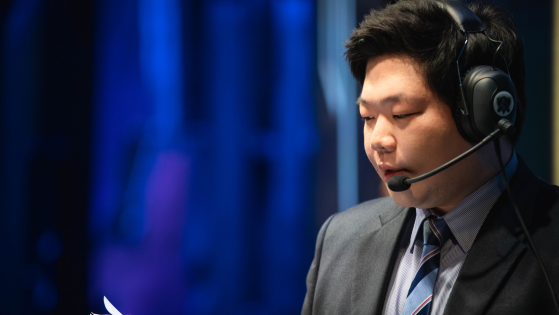 lolesports
With the end of the Summer Split, the first changes are happening in the LCK — beginning with T1, who just confirmed the departure of the team's head coach, Kim Jeong-soo.