Are you tired of typing your username and password in the League of Legends client? Riot Games have offered this solution: the players will be soon automatically logged in the LoL client, after having turned on the computer.
A new feature which will be first implemented in the PBE, as announced on the official website, before going live for everyone. Furthermore, it won't require additional software: it will be directly downloaded on the client; you will then be able to opt to remain logged in.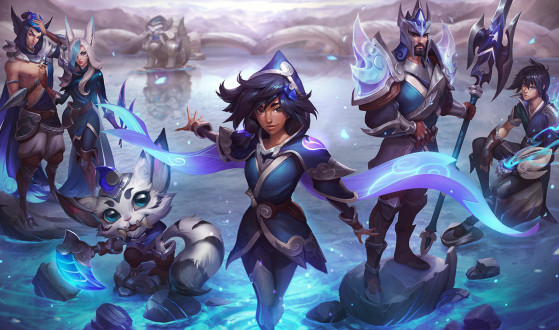 Goodbye animated login screens, and other login music... Riot Games plans that the player will directly access the game by clicking on the LoL shortcut. As for the 2-step authentification, Riot Games plans to implement it this year.
Written by Indiana "Antagoniste" Genest. Translated from French by Millenium.com.