It's a sad day for the Valorant and League of Legends communities. Ryan "Morello" Scott — who to date was the Lead Character Designer of Riot Games' first-person shooter — has announced that he's leaving the company after ten years.
Morello didn't want to give much information about his future, but we may soon have more news about his professional aspirations.
He started his career from the bottom of Microsoft Game Studios. He later joined the ArenaNet design team all the way to where we know him now. Be sure that we'll give you more information as soon as we know what his next project will be.
Valorant's characters aren't orphaned since the development team always consists of Ziegler, Max Grossman rycou, Volcano and Evergreenily.
Original content by Xavi Mogrovejo.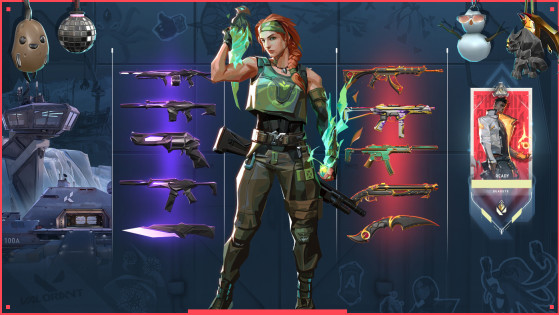 Act 3 is almost here in Valorant and it's time to summarize all the new features that players will be able to enjoy in two weeks.