With Worlds 2020 in full swing, and Seraphine finally been confirmed as the next League of Legends champion, Riot have shown off the ALL OUT offshoot of the K/DA skin range.
These skins, for Seraphine, Akali, Ahri, Evelynn and Kai'sa, are released in anticipation for the band's much-hyped Finals performance.
Check them out!
K/DA ALL OUT Skins
All skins are of Epic quality, with the exception of the upcoming K/DA ALL OUT Kai'sa Prestige Edition.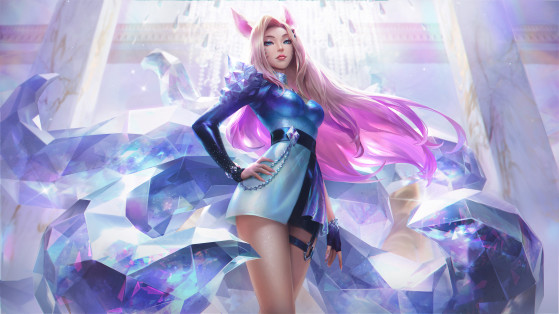 K/DA ALL OUT Ahri — The leader of the group is voiced by Miyeon, lead vocalist for Korean sensations (G)I-dle.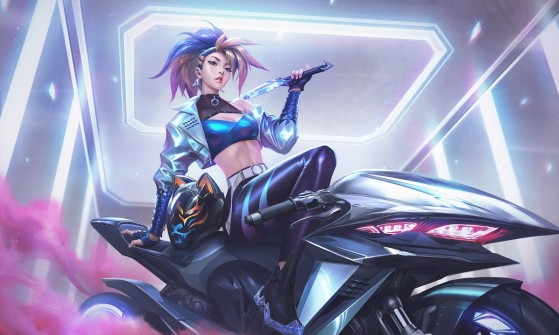 K/DA ALL OUT Akali — The ninja is played by (G)I-dle stablemate and singer-rapper Soyeon.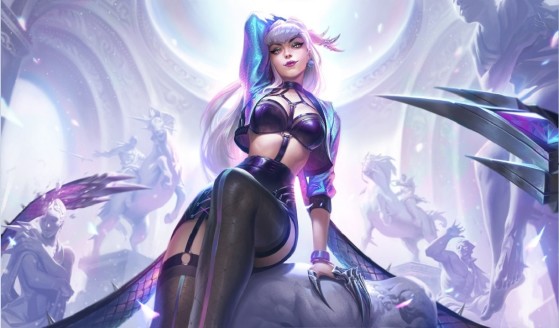 K/DA ALL OUT Evelynn — The assassin was oiriginally voiced by Madison Beer for POP/STARS and later by Bea Miller in recent release The Baddest.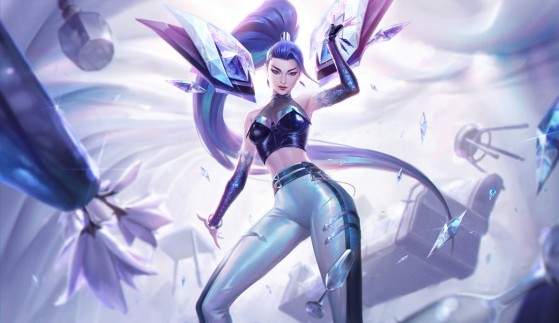 K/DA ALL OUT Kai'sa — Another with a talent change, Kai'sa was played by Jaira Burns in POP/STARS and Wolftyla for The Baddest.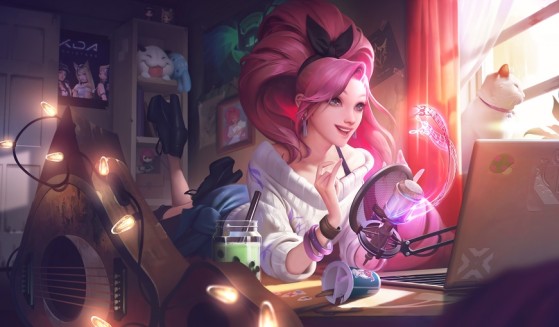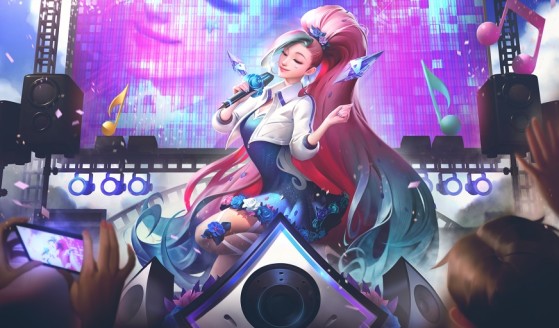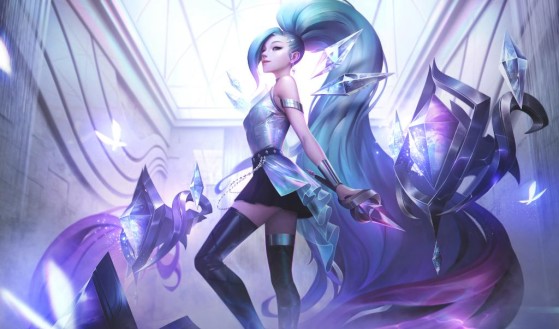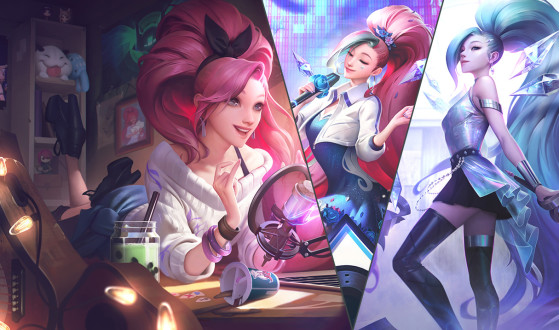 K/DA ALL OUT Seraphine - The new League of Legends champion will come with an Ultimate-quality skin costing 3,250 RP. The key difference is that three different variants will be unlocked, depending on her 'social media journey'.
These are named Indie, Rising Star, and Superstar.
The new K/DA skins — celebrating both Worlds and the release of the ALL OUT album — drop on October 29, 2020.
The EP follows on November 6.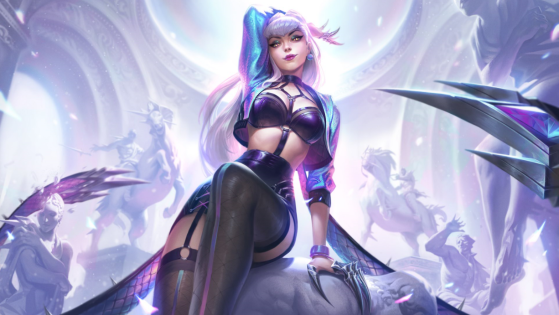 For weeks, Riot has been teasing the return of its virtual girl group K/DA — and now we know they will return to League of Legends on October 29.