Ultimate skins in League of Legends come with that added quality that befits a ~$25 price tag, and this is no different for K/DA ALL OUT Seraphine — released to coincide with the new champion's release and her upcoming Worlds 2020 performance.
However, this time Seraphine's skin changes won't be dependent on the champion level in game, but instead depend on the completion of in-game missions relating to her social media journey.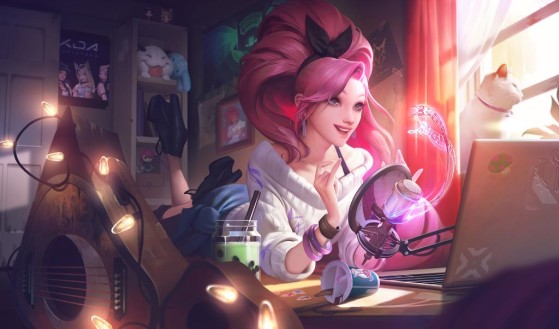 When you purchase K/DA ALL OUT Seraphine, you'll automatically be granted the Indie form of the skin, representing her beginnings creating music in her bedroom, with just a handful of followers.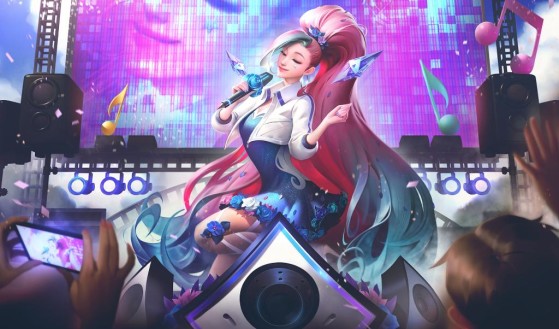 Once three missions are in the bag, you'll unlock Rising Star Seraphine as she was when discovered by Evelynn.
Riot describes her as 'a more confident musician who has fans of her own right and a wealth of talent that is recognised by all'.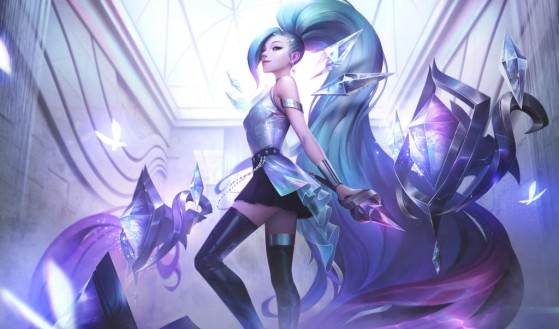 Finally, following a further two mission completions, you'll unlock Seraphine Superstar — a fully-fledged icon and K/DA collaborator.
When you have all three forms available, you'll be able to select freely between them in Champion Select. 
The 3,250 RP price tag also comes with two icons, an emote, and a special border that can be earned as part of the narrative quest line.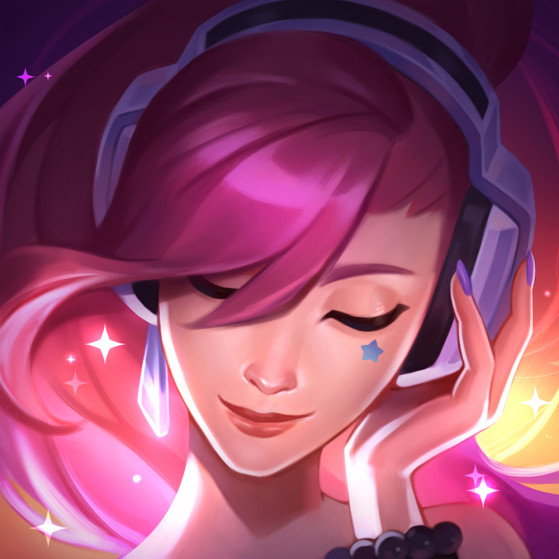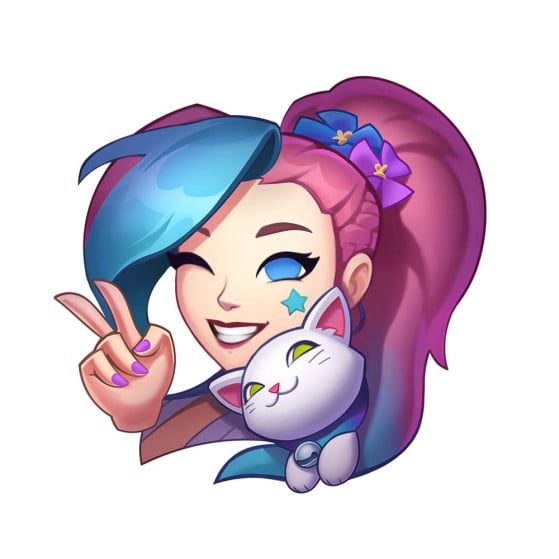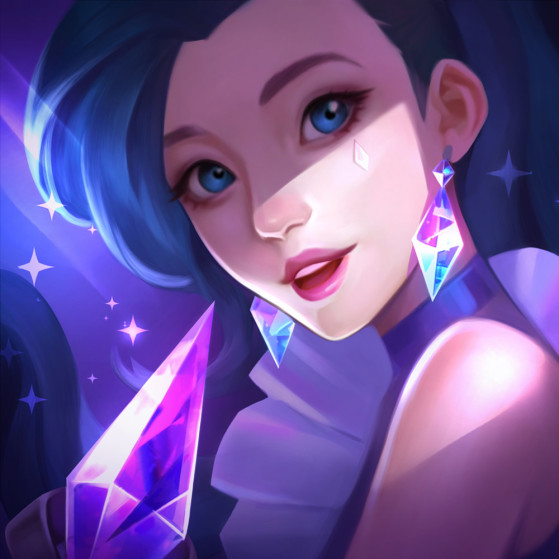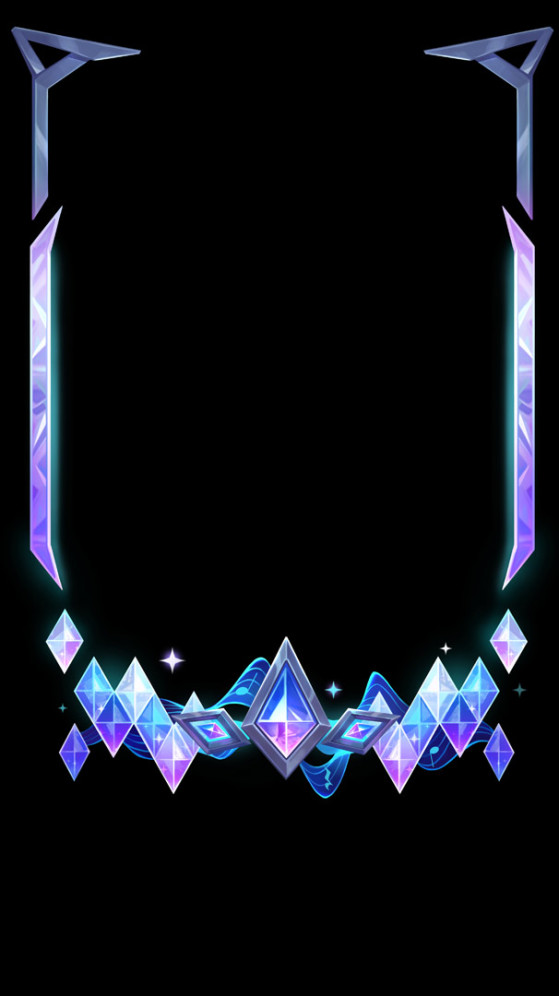 Seraphine hits the Rift with the upcoming Patch 10.22.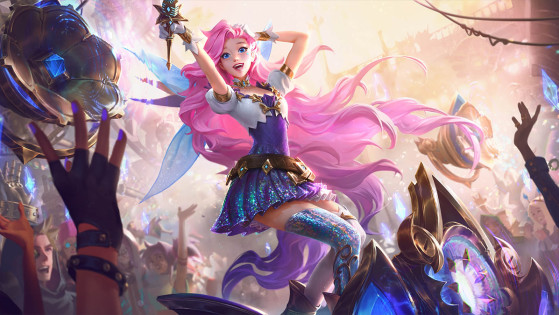 With a social media campaign lasting months, Seraphine finally hits the Rift — and now we know just how she will play thanks to her kit reveal.