It's time! Zombies are finally here in Call of Duty: Modern Warfare and Warzone, but they won't be around forever. The undead will be around to sow terror during the Halloween period, then they will go back deep underground, until the next event perhaps?
This new mode to play on Activision's Battle Royale will play like Warzone, but with a twist. To put it simply, when a player is killed, they drop a syringe that appears on the map and they will be transformed into a zombie.
To return to your living form, you will need to collect 2 syringes - which are marked on your map. The last team stands with a "human" operator wins, even if the other team members are zombies.
For anyone wishing to see Verdansk at night, this is the dream period! Zombie Royale is an overnight mode with Trick or Treat boxes scattered all over the map. But beware, the boxes can either play a trick on you or offer you the most delicious rewards:
Epic Weapon Blueprint "Return to Dust"

Legendary melee weapon blueprint "The Cleaver"

A watch

Charms

Stickers

Sprays

Calling cards

Emblems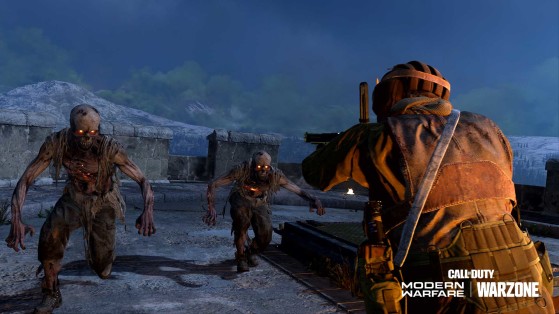 There are a total of 16 individual rewards to earn before one final reward is earned: the legendary "Pumpkin Punisher" assault rifle blueprint.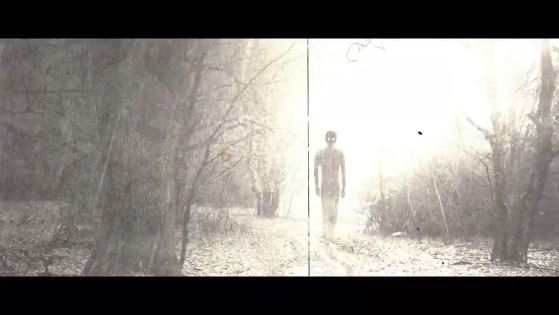 Horror is coming to Warzone and Modern Warfare. Prepare for a few surprises that you won't soon forget. Between Jigsaw, zombies, and many other killers, they are all out and waiting for you for a Halloween like no other.