League of Legends player Konstantinos-Napoleon 'FORG1VEN' Tzortziou announced that he's looking for a new team. FORG1VEN, widely considered one of the best ADCs in the world, recently returned from retirement to play with Schalke 04 for the 2020 LOL season.
FORG1VEN didn't do well in the first three weeks of the 2020 LEC Spring Split. His team qualified for the LEC summer playoffs but didn't do much beyond that.
In 2016, FORG1VEN was benched by Origen for issues with his motivation. He also reached the 2016 World Championship semifinals with H2K Gaming that same year.
Thumbnail credit: EU LCS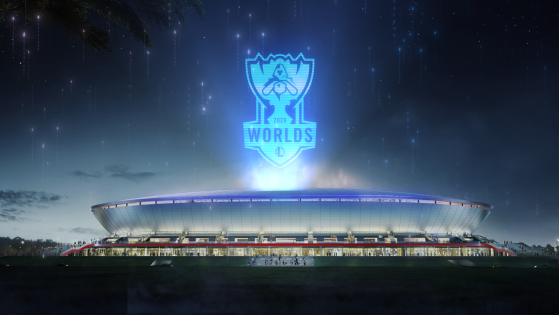 lolesports
Worlds 2020 is now over, and it's the Koreans of DAMWON Gaming who have claimed the Summoner's Cup! Find all the results from League of Legends' premier tournament right here.