Caitlyn and Illaoi are getting new allies as Jayce, Singed and Yorick get Resistance skins.
The new Resistance members, sworn enemy of the Battlecast in League of Legends' Lore are currently being tested on the PBE for Patch 10.23 alongside Battlecast Nasus and Zac.
"With the rise of the Battlecast armies, Yorick found to his horror that the living minds Viktor fused to his machines bound the souls of his victims to their machine bodies. Harnessing his ability to command the dead, Yorick now raises destroyed and defeated Battlecast husks in an attempt to free all these souls from their machine prisons."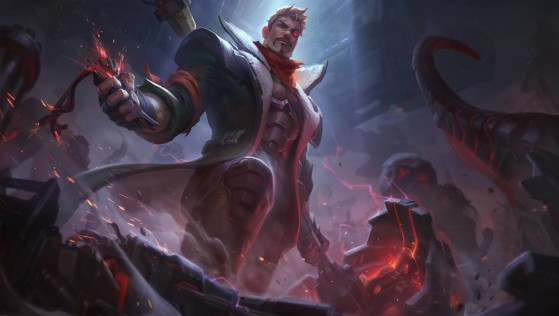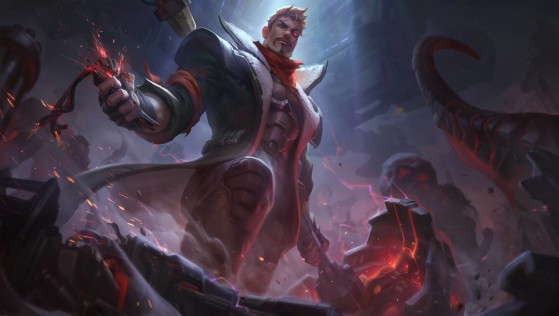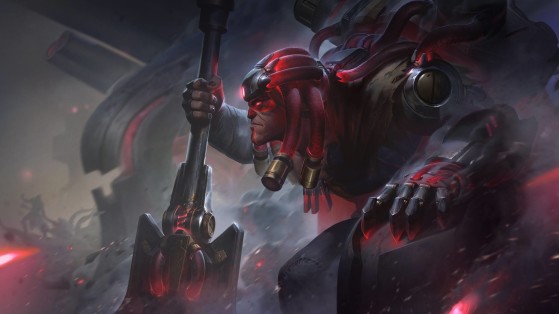 Resistance Jayce, Singed and Yorick Chromas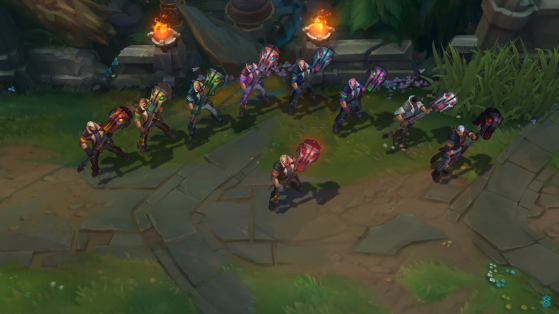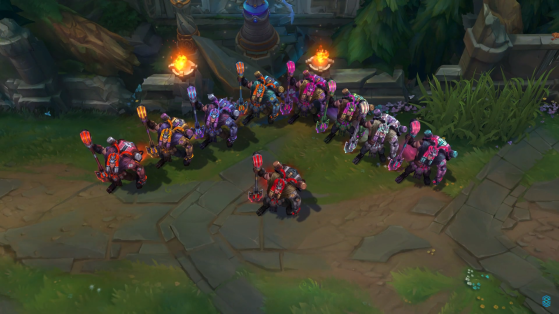 Original content by "Cthulhu".
Battlecast skins are back in League of Legends with the 10.23 cycle on PBE with two new skins for Nasus and Zac.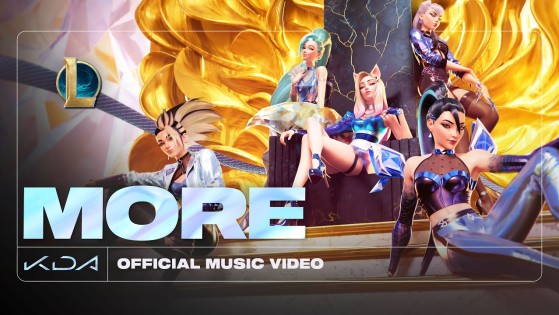 K/DA's new song "MORE" with Madison Beer, (G)I-DLE, Lexie Liu, Jaira Burns, Seraphine is now (All) Out.