This year, the task of perfectly predicting the outcome of the League of Legends World Championship was less arduous than the previous editions.
Whereas previously players were locked into their choices for the playoffs after the start of the quarter-finals, this year players could adapt their choices between each phase.
As a result, eight players managed to score perfectly this time around - up from just the single player who managed the feat last year, and none the year before that.
Before DAMWON Gaming defeated Suning, there were still 12 players vying for perfect Pick'Ems.
Of those 12 players, eight predicted victory for the Korean side, scoring a perfect 124 points. Given more than 3.2 million players took part in the competition, the winners represent just 0.00011% of the total.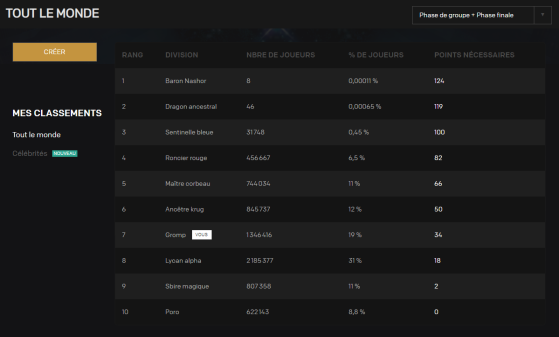 These eight summoners take home a hefty prize from Riot Games: the traditional set of five Ultimate-quality skins:
Elementalist Lux

Pulsefire Ezreal

Spirit Guardian Udyr

DJ Sona

Gun Goddess Miss Fortune
However, that's not all - this time, Riot have partnered with long-time sponsor Alienware to offer the winners an Alienware Aurora R11 Gaming PC and an Alienware AW2521HF Gaming Monitor, worth roughly $2,500 combined.
How did you do in Worlds 2020 Pick'Ems? Our Editor-in-Chief, David, scored a highly respectable 94 points, did you beat him?
Let us know in the comments below!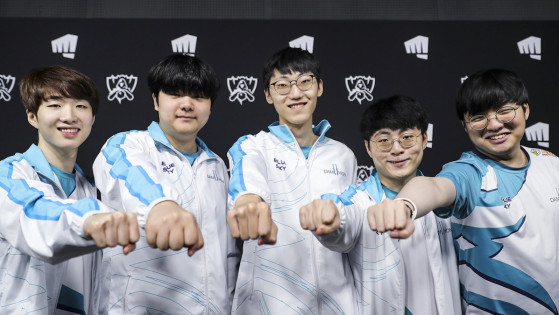 lolesports
The LCK's top seed, DAMWON Gaming, have beaten the LPL's third seed, Suning, in the 2020 League of Legends World Championship finals on Oct. 31 3-1, becoming the World Champions over a contested field.