You might already be familiar with League of Legends iconic team T1 or with the famous K-Pop group BTS. But who would have thought that the two would ever work together?
T1 and BTS are closer than one might think, back in 2017during an interview, members from BTS revealed that they were big fans of SK Telecom T1 and Faker. Jin, one of BTS members also plays League of Legends actively.
Lee " Effort " Sang-ho, T1's support is also known to be quite a fan of BTS and has been seen wearing some of the group merch in the past.
"It was quite an experience and honor to be the first official guests on 'Run BTS!,' especially being able to meet them in person and share each other's interests. It might have been a short time, but it was awesome for us as some of the cultural leaders of Korea to come together, and hopefully, we can meet the group again in the near future" said Lee" Faker "Sang-hyeok.
Run BTS is the group's first variety show featuring T1, the show includes various games from songs and dance contests to mini-games in the Nashor's Pit.
The show is now available on the VLive fan site with English subtitles.
Original content by "Cthulhu".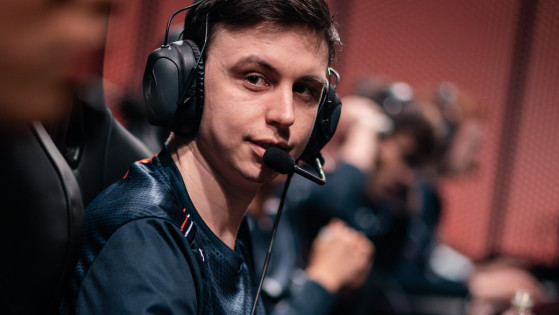 lolesports
Marc Robert "Caedrel" Lamont, EXCEL Esports' starting jungler since the franchise's entry into the LEC, has left the organization on Nov. 3, 2020. EXCEL announced the news via social media. The player has also announced his retirement.