Big changes are coming for Warzone.
The battle royale is preparing to integrate Black Ops Cold War into its DNA, connecting all the active Call of Duty titles.
Activision does not have an easy task ahead. There are many ropes to tie in order to make everything fit together, but it seems everything is under control and the community is going to be amazed.
A few days ago, rumors suggested that a brand-new Warzone map would be arriving at the end of Season 6 as part of the Rebirth event. You know, that long-awaited event where the supposed nuclear device that rests in the bunkers of Verdansk is going to be launched, destroying the entire map currently in force in the battle royale.
The theory implied that there would be no changes to Verdansk in the imminent future. The rumors suggest that a new map will arrive in early 2021.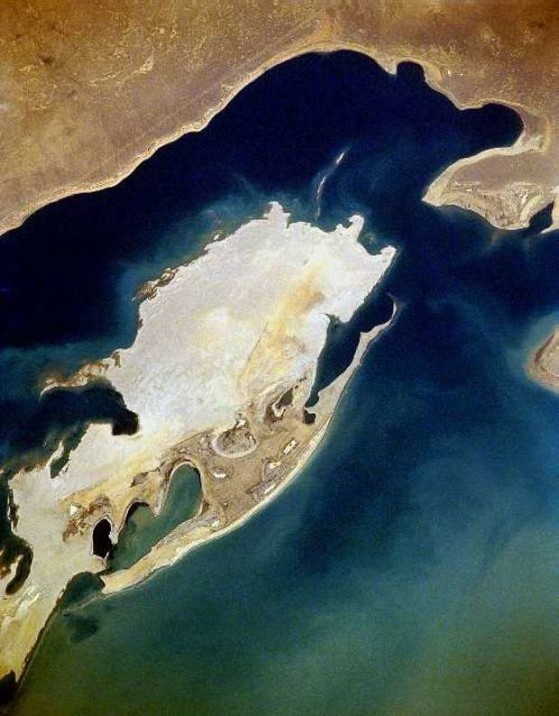 With the official release of the Black Ops Cold War Season 1 roadmap, a new map for Warzone titled "Rebirth Island" has been spotted.
Rebirth Island first appeared in the first Black Ops title in 2010. It would be a perfect point to integrate  Black Ops Cold War alongside Modern Warfare and eventually to a brand-new iteration of Verdansk.
There is no date for the Rebirth event yet, but it should be active by the end of Season 6 . As soon as we have more information, we will bring it to you immediately. Remember that Black Ops Cold War will not join Warzone until December 10, with the start of Season 1.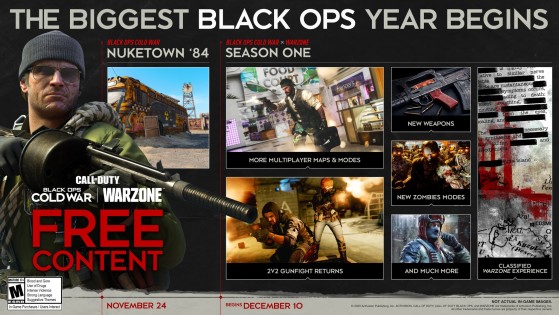 Treyarch has unveiled the roadmap for the first season of Black Ops Cold War. Find everything you need to know about Season 1 right here!
Call of Duty: Black Ops Cold War