Although the preseason just started in League of Legends, some players already look forward to the next ranked season. Before that however, Riot Games has a few patches planned as you can see on the game's launcher.
When does Season 11 start in League of Legends?
Players will have to wait until January 8 to take on the ranked season again. This year, Riot Games confirmed the date themselves as they released an illustration in the game client with important dates.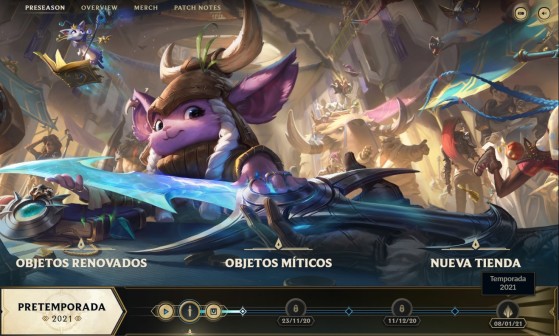 What will happen on November 23 and December 11 is still a mystery but one can expect events or major patches.
Original content by Bruno "GalleGutsito" Oubiña.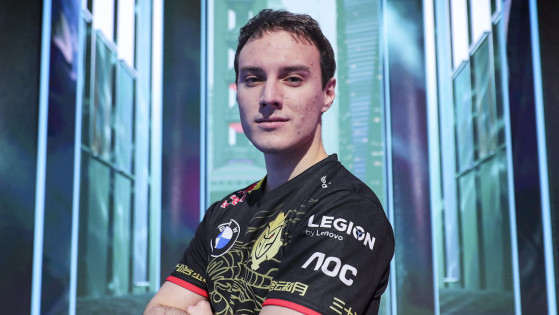 lolesports
League of Legends mid laner Luka "Perkz" Perković has joined Cloud9 for the 2021 season, according to investigative journalist Jacob Wolf. The deal is set to be closed on Nov. 17 upon the opening of the free agency period.