100 Thieves has hired two new coaches to fill out its 2021 League of Legends program.
Ham "Lustboy" Jang-sik was hired as a role coach for the organization, the team announced on Twitter.
Jang-sik used to play League professionally but retired in 2015 to become a coach in Korea. He eventually returned stateside as TSM's strategic coach, a role he kept until now.
100 Thieves also hired Greyson "Goldenglue" Gilmer as the Academy Head Coach. He played professionally for 7 years and is now another full-time coach.
The two new hires solidify the coaching lineup for the organization. That roster includes some other notable names.
The 100 Thieves organization sounds optimistic about the 2021 season, and time will tell if the new hires help the team in the long run.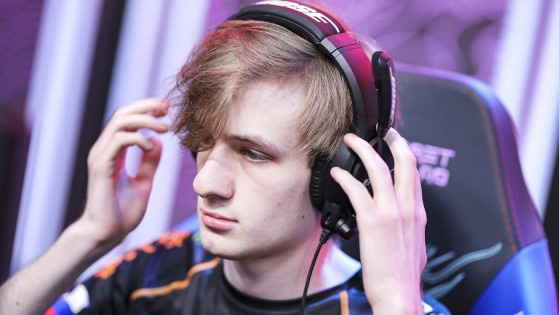 lolesports
Tim "Nemesis" Lipovšek is set to sit out of the 2021 spring split after spending two years in FNATIC. The news comes after the player was unable to find a spot in the LEC after he and FNATIC mutually parted ways.