The long-awaited release of Cyberpunk 2077 is now just a week away, with announcements now just adding flavour to build the hype. One of these, photo mode, has now been detailed in a new video from CD Projekt Red.
The mode appears extremely deep, enough to make you spend several hours tinkering without realizing it. Players will be able to modify, improve or add absolutely everything to their shots, in an echo of the various character customizations that will be possible in-game.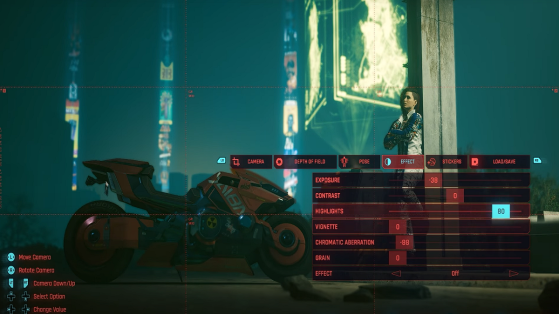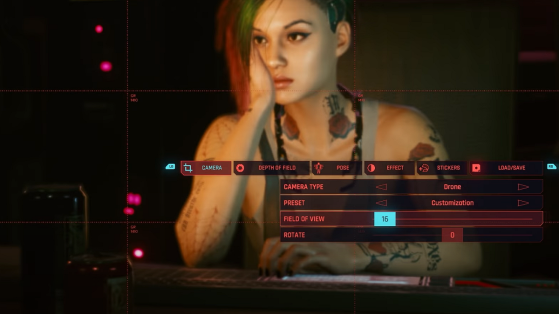 You'll be able to pause the action at any time to immortalize the moment, while modifying the frame, focus, aperture and brightness, just as with a real camera. Your character can also change pose and expression, while filters and stickers can be added for varying effect.
Original content by Célia "Lolisa".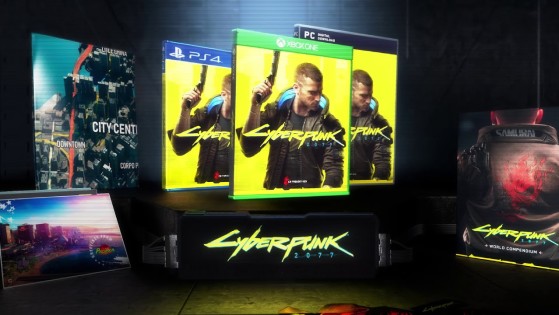 As Cyberpunk 2077 release is just around the corner here are everything about the Day One and GOG Editions.