Photo: ESTNN
Korean Jungler Trick, who played in the LCK, LEC and Turkish league, has decided to retire from the competition.
In a brief but touching message on the networks, he wished to thank the fans and his former teammates. We don't know yet if he will keep in touch with the League of Legends scene, as a streamer or a coach. As a Korean citizen, he should logically complete his compulsory military service in the short term.
In 2020, Trick was playing at SK Gaming. With his great experience at the highest level, he helped his teammates and fully participated in the good progression of the team during the season. Finishing 9th in the spring, SK Gaming secured a place in the playoffs during the summer. In spite of some nice remnants, his level was still quite far from his good years when he played with G2 Esports.
From 2016 to 2017, he dominated Europe, winning 4 championship titles and participating in 2 Worlds and 2 MSIs. Trick was twice elected MVP of the Split and excelled on his own.
Original content by Léo "Tipsalewo" Lecherbonnier.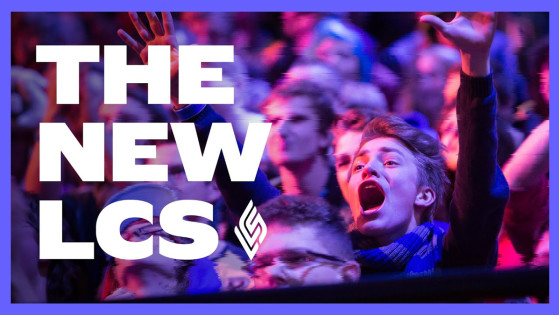 lolesports
In line with the minimalist style introduced by the LEC and LCK, the North American LCS is changing its look for the coming year.