Season 2 of Valorant is upon us, and Riot Games have detailed some of the changes that will take place to the ranked system.
The Leaderboard
Housed within the client, the new leaderboard will display the top 500 players in each region, pulled from the Radiant rank. 
Players must have completed 50 ranked games in order to qualify, and must then play at least one competitive match per seven days to remain. Anyone who has been suspended won't show up on the list.
The Elo System Redesigned
Previously, the only indication of progress were the green and red arrows you'd see after a game, but the exact level of progress was unclear. 
This has now been changed to a system similar to Riot's League of Legends, in which points are awarded for wins and lost for defeats.
Now, your Ranked Rating will allow you to see just how close you are to ranking up. You can gain up to 50 points for a win, with a maximum of 30 dropped for a defeat. Should the match end in a tie, you can earn up to 20 points based on your individual performance. 
Solo and Duo Queue Only For High Ranks
Starting tomorrow, Immortal players and above can only start Ranked Matches in Solo and Duo queue. The number of players at this elo is too low for five-player stacks, and the queue times would be too high. 
As a result, Riot have decided to restrict this until player numbers are sufficient.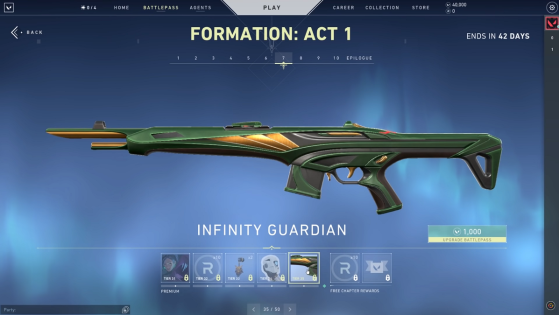 Valorant Season 2 is about to begin and with it a new agent is coming to the game, but also a brand new battle pass with a whole bunch of new skins and cosmetics!