Apex Legends Season 8 arrives on February 2. A first video has already revealed to players the identity of the next Legend to appear in-game.
Fuse and his mechanical arm will be added to the ranks of offensive heroes. While we don't yet know all of his abilities, we do know that this explosives addict will make his debut in the Apex Games armed with his Repeater 30-30.
However, what would a new season be without a launch trailer? You can watch it below:
It shows the arrival of Fuse in Kings Canyon. Like Mirage, the Australian is a rock star, and hoped to put on a show for a crowd that has come to cheer him on.
However, that wasn't counting on Maggie, an old childhood friend. Salvo's unification with the Syndicate didn't do her much good, and as a result she decided to spoil the party.
Could she be the 17th playable character in Apex Legends?
It's certainly a possibility. Respawn have always emphasized the lore of its game to keep the story consistent between all heroes.
A woman devoured by jealousy and revenge seems to be the perfect archetype of the perfect antagonist. However, we'll likely have to wait for Season 9 for the answer.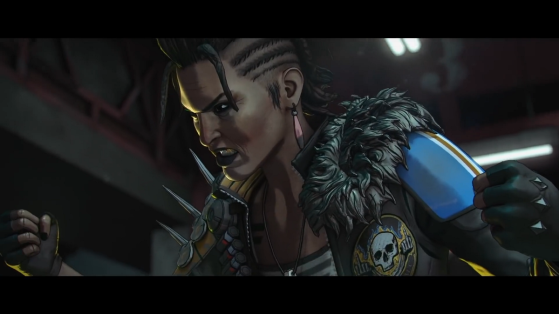 What's also interesting about this trailer is that it gives us a first glimpse of Fuse's abilities. Here's what we learned from it:
Ultimate Ability: He throws a mortar-like bomb that explodes and ignites everything nearby.
Tactical Ability: He uses his right arm like a grenade launcher.
Also, the destruction of Kings Canyon resulted in its outright removal from the map rotation. This should be effective until the end of Season 7.
In view of the explosion, the map may have changed significantly by the time it returns. We hope that you've been able to enjoy it one last time!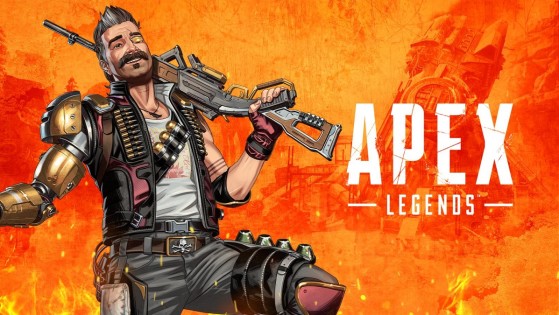 Season 8 and the arrival of Fuse
Apex Legends celebrates its second anniversary in style with the upcoming arrival of Season 8: Chaos. This time, Fuse will have the honor of becoming the game's 16th Legend.