Jhin recently got a new skin for the Lunar Beasts festivities in League of Legends.
Unfortunately, the skin suffers from a bug on one of the champion's skills, Jhin's W - Deadly Flower. Normally, when Jhin casts this spell, you can see the animation of the spell — which allows you to avoid it if you're alert enough.
The animation disappears completely, which prevents you from dodging the attack.
Jonathan "Bellissimoh" Belliss has since responded on reddit: "The skin has been disabled and will stay disabled until we can fix it, likely Monday. Will be conducting a full retro to see how this happened."
Note that you can still purchase Shan Hai Scrolls Jhin for 1350 RP, but not play it.
Original content by "Cthulhu".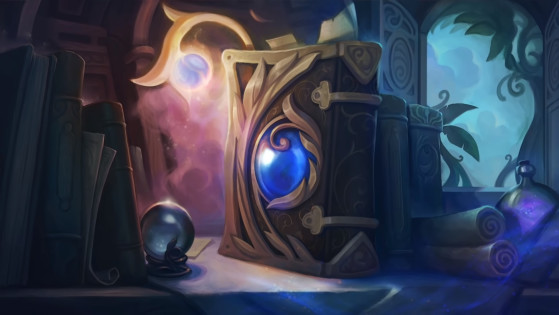 Riot Games like to integrate new League of Legends champions who are already part of the lore. New clues point in the direction of Norra, Yuumi's missing master.