Image credit: LoL Esports
The League of Legends European Championship (LEC) has announced on Feb. 24 that it has changed the structure of the 2021 LEC spring season awards, dividing them into two categories: Expert, and Community.
The awards are as follows:
Expert: Most Valuable Player (MVP), Rookie of the Season, Coaching Team of the Season
Community: All-Pro Team
Some of the changes added more specifics to the purpose of an award, whereas others changed its dynamics entirely. In previous seasons, a panel of experts made of team representatives, third-party media organizations, and Riot's broadcasting crew voted on the Most Valuable Player, Rookie of the Season, Coach of the Season, and the All-Pro team.
The LEC award changes have shifted All-Pro Team votes to the community at large, removing the expert panel from that voting process. The ensuing All-Pro Teams will therefore represent the community's views on players, bringing an element of interaction and recognition into the fold.
As for the expert awards, two awards will remain the same: Most Valuable Player, and Rookie of the Season. However, the Coach of the Season award has been replaced with the Coaching Team of the Season, a step taken to further highlight other members within organizations that help players perform such as analysts, performance coaches, sports psychologists and so on.
The shuffle is an experiment from the LEC team to involve the community and to gauge how the changes will impact expert voting, and more could be on the way based on feedback.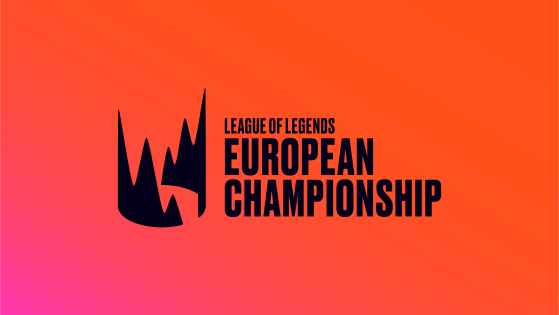 lolesports
Competitive League of Legends is back! Here you'll find all you need to know about the 2021 LEC Spring Split, including schedule, results, and format details.