With a sudden announcement the League of Legends Development League (LDL), the academy team league for China's League of Legends Pro League (LPL), has paused all of its competition. Until March 17th, no matches will be played in the league.
Though the specific reason has not been given, it appears likely that the suspension of the competition relates to the integrity of the games played. On Chinese social medium Weibo, the LDL states that it will go through internal rectification.
Reports of widespread match-fixing in Chinese League of Legends competitions have repeatedly made their way to the surface, but aside from a handful of proven cases, it hasn't become a tangible issue yet. The latest case that did become public was of FunPlus Phoenix jungler Zhou "Bo" Yang-Bo. In February, he addmited to having been involved with match-fixing while he played for eStar Young.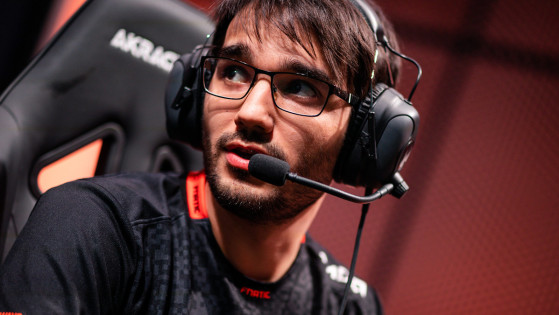 lolesports
COVID-19 has affected Fnatic on the final week of LEC play as Hylissang and Tolki tested positive, and the remaining members have entered quarantine and are set to undergo testing.
Image courtesy LPL.