Following last year's tournament — which featured over 80,000 League of Legends players — Red Bull SoloQ is back. 
Billed as the ultimate duel, Red Bull SoloQ is for amateur players the world over — it's open to all, and will feature more than 30 international tournaments, 10 international qualifiers, and culminates in an epic grand final.
This is planned to be an offline event in Germany, should the global health situation allow it.
Returning as global brand ambassador is the League of Legends European Championship host Eefje "Sjokz" Depoortere, who has held the role since the 2019 event.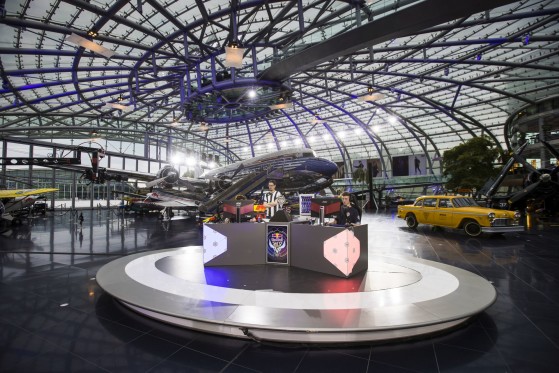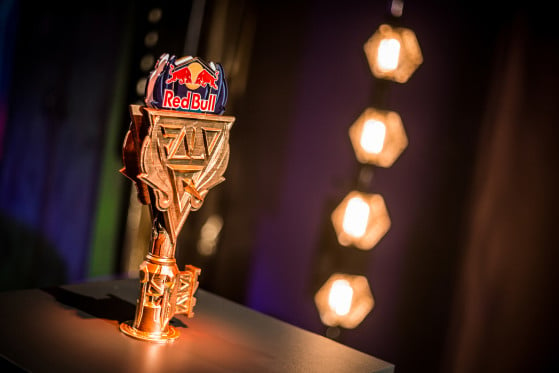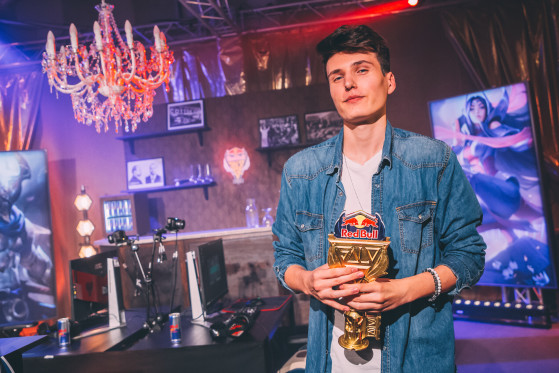 Red Bull SoloQ departs from the usual 5v5 format of League of Legends. In it, players face each other 1v1, with the winner either securing first blood, taking down their opponent's tower, or achieving 100 minion kills. 
For 2021, Red Bull have partnered with gaming peripheral giant SteelSeries as Official Peripheral Partner, with AOC returning as Ofiicial Monitor Partner. 
The first Red Bull SoloQ International Online Qualifiers are open for registration now. You can do so here. National tournaments begin this month.
Prospective players can join the official Discord server for more information, or check out the website.