Europe's greenhouse for upcoming League of Legends talent will be on full display again starting on Mach 29th. European Masters, where the top teams of each European Regional League (ERL) fight among each other, is all set to kick off its Spring 2021 competition with the Play-In Stage coming up first.
In the Play-In stage, sixteen teams from twelve regions fight for a total of four spots in European Masters' main event. Riot Games has now revealed the groups that will be used to determine which teams advance to the next stage. The top two teams of each Play-In group makes it to the Knockout Stage, where cross-group series decide the four teams that will continue their run.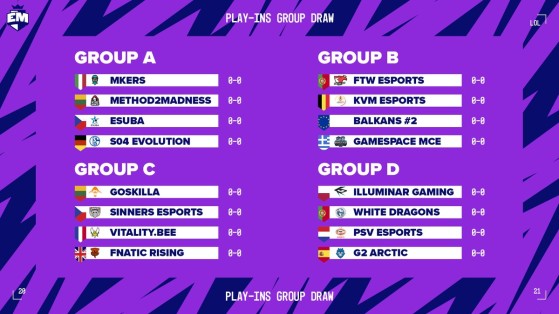 The only gap that needs to be filled in is Group B's fourth team. The final Baltic Masters team to qualify for EU Masters is determined over the course of this weekend. Whichever team qualifies will have a tough task ahead of it, however, as Group B is already very stacked with FTW Esports, KVM Esports, and Gamespace MCE waiting hungrily to take each other on. Group C stands out as another tough group. Fnatic Rising, with former LEC star Fabian "FEBIVEN" Diepstraten at the front, has been drawn into that group together with French powerhouse Vitality.Bee.
EU Masters can be watched live starting Monday, March 29th, on the official Twitch channel and YouTube channel.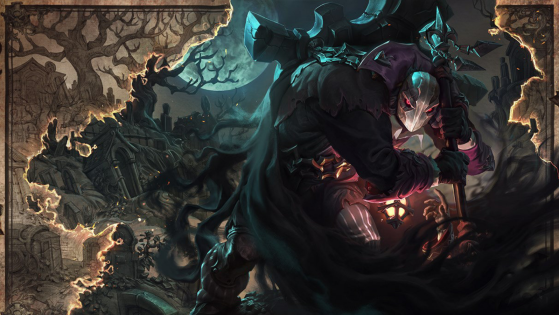 Patch 11.7 preview with tentative changes. Yorick was overdue for some of this work for sure.
Image courtesy Riot Games.