Monster Hunter Rise released last Friday and it had an impressive start: 4 million copies have been shipped in its opening weekend.
While it hasn't broken a record — Monster Hunter World remains the fastest selling game in the franchise —, Rise stands out as one of the most successful entries. World may have shipped 5 million units during the same period of time, but let's not forget that it was initially released on two platforms (PlayStation 4 and Xbox One).
Also, it's worth mentioning that, at the moment, Monster Hunter Rise is available exclusively for Nintendo Switch, but it has a PC version in the works.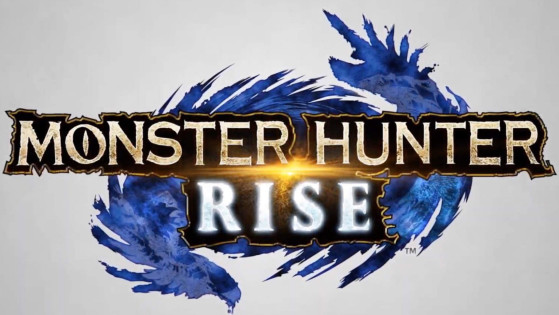 nintendo
The official YouTube channel has released three videos featuring a new boss fight, tips for beginners and more information about "The Rampage".