The release of Monster Hunter Rise Sunbreak is very close, it will be possible to play it on PC and Switch on June 30th. This first paid DLC will introduce a new base, at least two new regions, Master rank difficulty, and new monsters galore. Convenience improvements and new features, like solo hunting with an AI-controlled teammate, are also planned, so this is an expansion that looks like it's going to consolidate the licensing recipe in a number of ways.
During the 10 minutes dedicated to the game during the Capcom Showcase, the announcements were very numerous, which clearly suggests that the extension should be rich. Here is a list of the latest additions:
Gore Magala
This iconic monster is the one in Monster Hunter 4 Ultimate's box, and it was central to its story. This "false" blind elder dragon is incredibly violent and aggressive. In addition to its draconic explosions and its enraged mode, during which it deploys its antennae, it has the particularity of spreading a deadly virus, that of fury. A Contaminated Hunter must deal damage quickly or be afflicted with a significant vulnerability to damage for a long time. If he manages to do enough damage, it will turn into a bonus instead, in other words, it rewards playing well.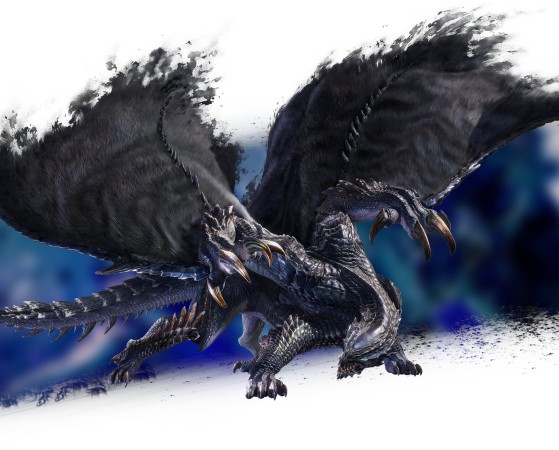 One of the charms of the Gore Magala is that it also infects other monsters, which allows you to be entitled to hunts against even stronger than normal enraged monsters. And the monsters that manage to overcome the disease become super-powerful Apex monsters. In summary, the Gore Magala should help introduce one or more systems similar to Monster Hunter World's Alpha monsters.
In addition, we must not forget the adult form of the Gore Magala, that of a true ancient dragon, the Shagaru Magala. It was already a difficult and intense fight on 3DS, a modern version and Master rank promises to be intense, if it is there.
New monsters on the way
Other monsters made an appearance yesterday, the most notable being the Espinas , a flying wyvern that has the distinction of coming from Monster Hunter Frontier, the defunct Monster Hunter MMO. Fans of this game should be happy to see it finally recognized by mainstream titles. A simplistic way to describe this monster is to compare it to a Rathian full of thorns. But his fighting style and moves are different, and much more brutal.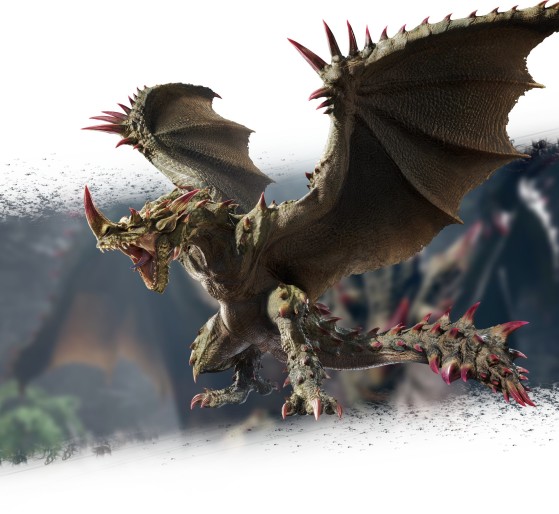 Since the Hermitaur Shogun is present, it would have been surprising if the base giant crab wasn't. The Hermitaur Daimyo is there. He uses a Monoblos skull as a shell, and the combination of his claws, his water jets and his atypical movements (he crab walks) make him an interesting opponent that changes from the usual wyverns.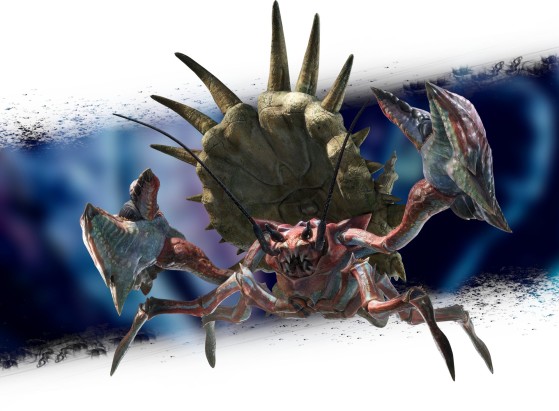 A variation of Rakna-Kadaki will also make its debut. Sunbreak's manager must be Megumim, given his love of explosions. After the orange Bishaten which launches explosive pine cones, here is the Rakna-Kadaki which launches explosive spiders via its silk threads.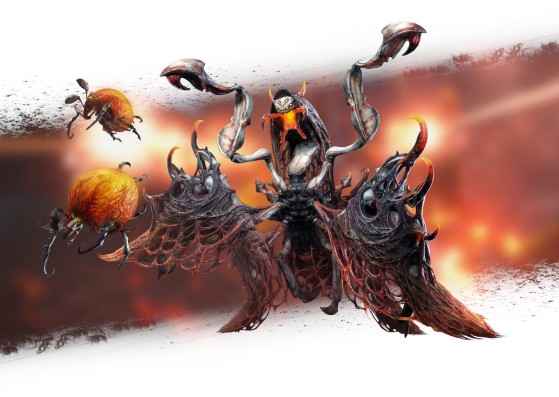 New Region: The Jungle
Featured in old Monster Hunter titles since the second installment, this classic card gets a facelift in Monster Hunter Rise. This overgrown island returns in a unified form, with heights, dungeons, and ruins to explore. This will be the scene of many battles in the expansion. It is really reassuring that several cards are added, just one would have really been too little. Hopefully this won't be the only one to come out.
While waiting for the release, you can also consult our preview of the extension, since we have already been able to play it for a few hours on our premises.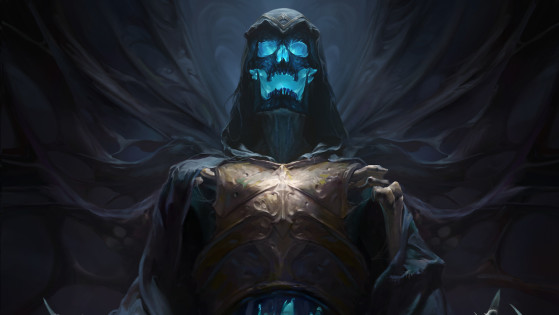 Several instances that can be done solo or in a group await you in the Diablo mobile game. Full of enemies, bosses, and loot, these are great ways to quickly farm XP as well as progress through your Battle Pass. This is the 5th dungeon, Temple of Namari in Bilefen.