The Sunbreak Monster Hunter Rise expansion has received excellent reception, with its improved gameplay, and increased difficulty curve. Unfortunately, Sunbreak suffers from a bit of the same problem as Rise, and it's a bit light on content in some aspects, it makes it look like the developers haven't had time to do everything before release, or that they have voluntarily kept content for updates. In any case, the roadmap which is planned for at least 2023 is full, with a lot of free content. Veterans looking for more challenges will be served.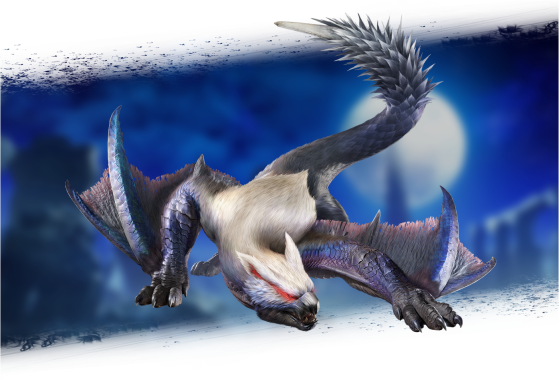 Lucent Nargacuga
The first Sunbreak update will reintroduce two monsters. The first is the Bazelgeuse Vulcan , which made its debut in Monster Hunter World Iceborne. The second one steals the show, since it hasn't been in a Monster Hunter Main game for a long time, it's the Lucent Nargacuga. Its last appearance was in the spin-off Monster Hunter Stories 2. The basic Nargacuga is already a tough fight, especially at master ranks, since it is fast, mobile, and aggressive. Plus, its double tail swipe is absolutely lethal. This rare variant will be much more difficult to kill, as we can see in the trailer, since it is able to disappear at will , like the Chameleos. However, it is much more agile and faster than the latter, which will completely change the game.
In addition to its normal attacks and its invisibility, the Lucent Nargacuga also projects many sharp scales with its tail strikes, avoiding taking the slightest damage will not be easy. At least you can suffer in a new arena, with a nice landscape in the background: the Forbidden Tower .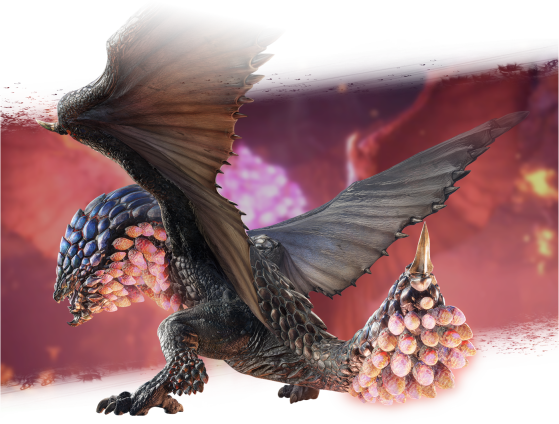 Towards a deployment of the patch in early August?
Officially, the first content update is just scheduled for August, and no official date has been announced yet. But in addition to the broadcast of this new trailer. The official Japanese Twitter has already listed the update's weight at 1GB on Switch . It is also specified that its content will be accessible from the rank of master 10 , immediately after completing the main story. This is rather reassuring, since the grind to raise master levels to 100 to unlock everything is quite long and painful at the moment. The new mobs should help make it more enjoyable.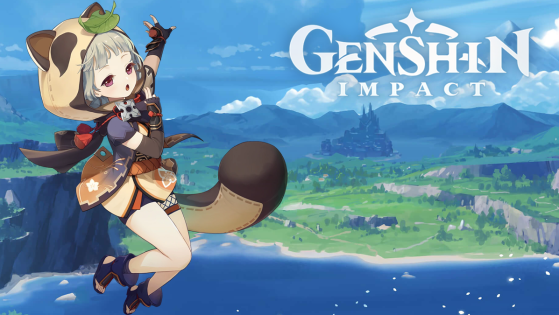 If you're looking to power-up your Sayu here is our complete guide from artifacts to main stats and weapons.