The information comes from Insider Gaming , which implies that it is not official, nor confirmed at this time. The source is nevertheless quite reliable, and we should quickly be able to confirm the veracity of his remarks during the Game Awards, on December 8th.
The game of exclusives
As you probably know, Monster Hunter Rise was released in early 2021, exclusively for Nintendo Switch. According to the data leak that took place at Capcom, the publisher would have negotiated a temporary exclusivity with Nintendo, in exchange for a tidy sum. It was followed by a port to the PC version in January 2022, following the period of exclusivity. Eventually, the expansion, named Sunbreak, was released on Switch and PC at the same time in June this year. But all the other platforms have been shunned so far. It's a bit ironic, since with Monster Hunter World and Iceborne, the Playstation and Xbox consoles had been favored at the expense of the PC.
The situation should begin to normalize on January 20, 2023, with the release of Monster Hunter Rise on Xbox Series X|S, Xbox One, PlayStation 5 and PlayStation 4 . The Sunbreak extension will only arrive in the spring. The game is also expected to be added to Game Pass in 2023, possibly as early as January.
No mention has yet been made of Monster Hunter Stories 2: Wings of Ruin, although we can also hope for a port sooner or later.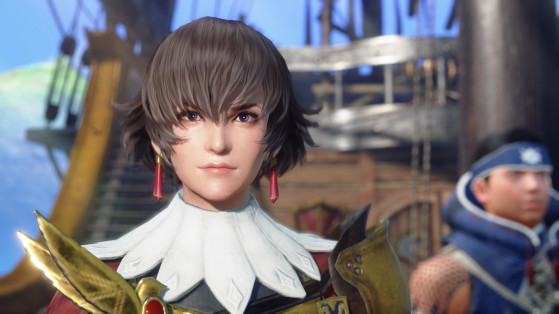 A year 2023 full of promises?
Monster Hunter Rise was a hit, with 11 million versions sold worldwide, and the expansion reportedly sold 4 million copies. We're still a long way from Monster Hunter World, which reportedly sold over 18 million copies, but porting MHR to other platforms should help close the gap. It remains to be seen if the general public will be there, after almost two years of waiting.
Being primarily a Nintendo Switch title, Monster Hunter Rise's graphics are nowhere near the level of recent headline titles available on other consoles. The PC version included many graphics options, including 4K resolution and 60FPS, 3D audio and slightly more elaborate monster models, which should be found on modern consoles. It remains to be seen if further improvements are planned for this second wave of ports.
For the moment, it's still absolute radio silence regarding the next title in the series. Many players are waiting for Monster Hunter World 2, with a true open world, and there is reason to hope that the second Monster Hunter development team is indeed on the project, but no official announcement has been made yet. If nothing is said about it during the TGAs, it will probably be necessary to wait for E3 2023 for a possible announcement.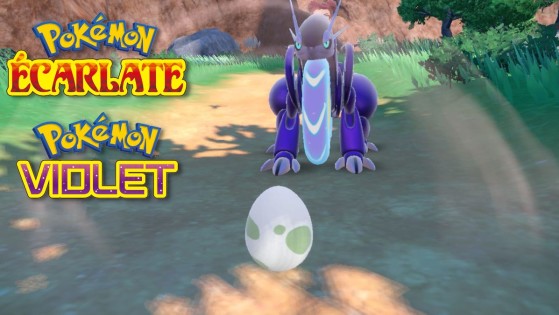 Whether it's to find shiny, better IVs or just a starter, here's how to get eggs through the Breeding system in Pokémon Scarlet and Violet. Prepare your Picnic tables and your Ditto, and say goodbye to the Pension!