The changes to Rammus on League of Legends were talked about a while ago, when he was announced for Wild Rift, but now we have a preview of what is happening to The Armordillo!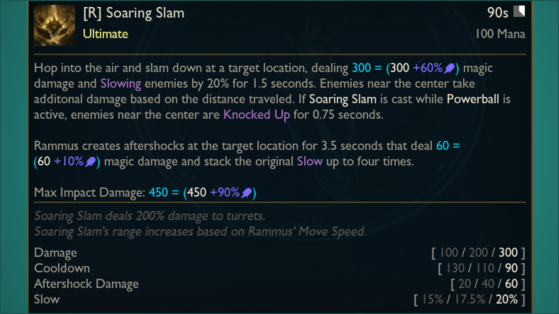 With a more impactful Ultimate, Rammus will now be able to engage larger fights more efficiently. With strong AP scaling, we could see more damage orientated builds coming for Rammus, but with an ability to help him get into fights he will probably stay more of a Tank engage.
This update will surely help Rammus stay in the meta, giving him a stronger identity and more meaningful gameplay. No more shall he roll around all game, but he can now start teamfights with a Soaring Slam.
On top of the change to his Ultimate, The Armordillo is getting some visual updates! A new model to closer match his splash, and modernised ability effects.
Each of Rammus' skins is getting a slight update too, adding new splashes of colour or different effects. His (Q) Powerball is getting more effects to make it seem more speedy and impactful, the (W) Defence Ball Curl is getting a shield effect to make it more clear to see, and (E) Frenzying Taunt is getting a new effect to show a connection between Rammus and the target.
If you want a better look at the changes, check out the YouTube video which should be higher quality! These changes are on PBE today, so exact details could still change, but it is a must needed update.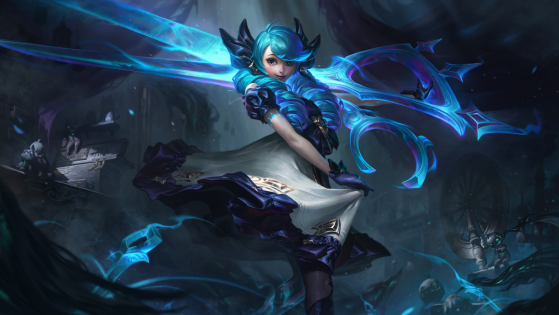 Snip and thread through your enemies with Gwen, the Hallowed Seamstress and her abilities!