Some hours ago, we told you about a recent leaked character that's apparently being developed for Apex Legends. Pariah is her name and her abilities include steam attacks and grenades that reveal the enemies' positions.
However, Respawn Entertainment has just revealed the next Legend coming to the game and it isn't Pariah. The latest episode from the "Stories from the Outlands" series was about Valkyrie, also known as "Little Viper", a character based on the Titanfall universe. She's the daughter of Viper, Titanfall 2 antagonist, and we can see she has a history with Kuben Blisk, the leader of Apex Predators.
It seems that Apex Legends upcoming season will have relevant content based on Titanfall, as it was promised some time ago.
You can check the cinematic trailer below. Don't forget that Season 9 starts on May 4.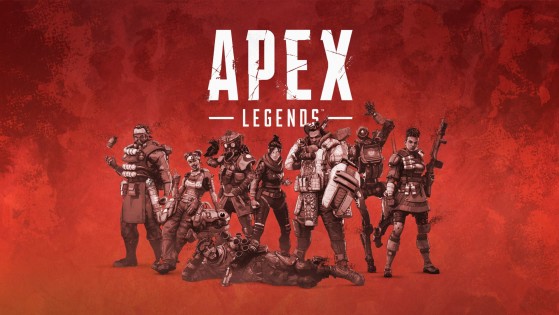 Plus, a new character and location have been teased.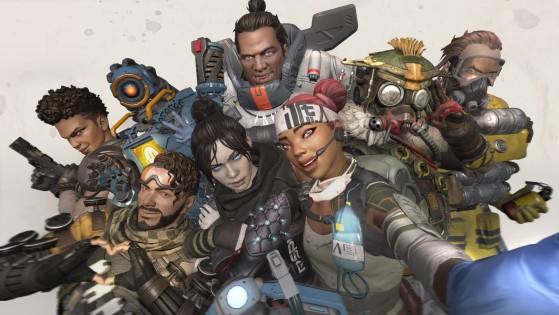 Abilities for a new Apex Legends character has been leaked
Steam, sonar, and a sacrificial Ultimate will make Pariah tick!