When does Season 9 begin?
In less than two weeks from now you'll be able to dive into the new content coming to Apex Legends. Season 9 begins on May 4th, though the exact starting time is unknown.
Will there be a new character?
Of course, and she's ready to kick ass. Kairi "Valkyrie" Imahara is her name, though that is about where the confirmed information ends. Dataminers did find a few abilities:
She can briefly hover in the air

She launches a cluster missile

With her ultimate ability, she can redeploy herself and her teammates on the map
For a dive into Valkyrie's lore, see the video below.
What other new content will there be?
The map, Olympus is bound to see a few changes, although there hasn't been an official confirmation yet. The city of Psamathe has been infested, so perhaps the lush green vibes will be exchanged for death and decay.
More death and decay will come from the new weapon coming to Apex Legends in Season 9: the Bocek Bow. At its most powerful on medium ranges, this bow will let you skewer opponents who dare take you on with something obviously inferior like a rifle.
Lastly, a long-desired arena mode might finally make its way to the game. This has also not been confirmed by the developers, but dataminers found hints pointing at a 3v3 game mode being in the works.
How do I get that new content?
Some of it's free (you'll have to scour the map for the new bow), some of it (cosmetics et cetera) has a price tag. The Apex Legends battle pass hasn't changed a lot recently, so it should cost you 950 Apex Coins again, which converts to about €8.20. If you're not willing to grind through the first 25 levels, you can spend 2800 Apex Coins (roughly €26) to skip past them.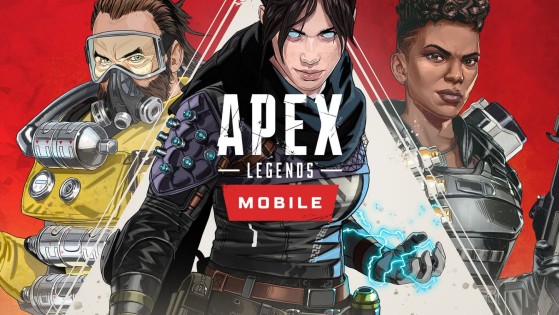 For players in India and the Philippines, a free-to-play, mobile version of Apex Legends enters its beta mode for Android devices towards the end of April.
Image courtesy of Respawn Entertainment.