We've seen some teasers for VALORANT's next map, and we've also had a first look.
VALORANT is arguably the most popular FPS title right now, with millions of players pouring hours into it. However with it being a relatively new game, it is still growing its roster of Agents and maps. The last map was released in October of 2020, so Breeze is a welcome addition.
With screenshots, almost styled as postcards, we have got a glimpse of the shooter's sixth map.
Originally thought to be called 'Foxtrot', it has been confirmed that was simply the codename for the map. The 'Breeze' name is now confirmed, and compliments the tropical theme of the game.
While the setting for the map is yet to be confirmed, it brings golden beaches, palm trees, and a fort storing Radianite.
What's more, we have a leaked trailer for the map too. It comes from the Vietnamese version of the game, and offers a peek at the layout of the map.
While we don't have a release date for the map yet, we can expect it to come out in Episode 2 Act 3; the previous map, Icebox, was released in Episode 1 Act 3.
The next Act is set to release on April 27, so we may see more glimpses of Breeze before a potential release next week.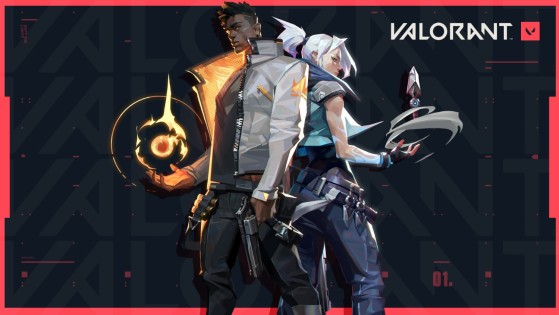 According to a developer, it won't be even considered until the game has "around 30 agents".