Genshin Impact's 1.5 update is around the corner. Before its release, miHoYo has delighted Travelers with a more in-depth look at one of the new additions: Yanfei.
Liyue Harbor's top legal adviser is a range character that attacks using her catalyst. Overall, Yanfei is a sustained damage dealer that specializes in Pyro damage. Her basic attack, "Seal of Approval", are fire balls that grant her a "Scarlet Seal" for each successful hit. Yanfei can't have more than three Scarlet Seals at the same time and they consume stamina. However, she can consume them and inflict AoE Pyro damage when making a charged normal attack.
Her other abilities allow her to summon flames that keep that Pyro damage coming. "Done Deal", Yanfei's more powerful move, creates a spray of flames but also grants her three Scarlet Seals at once and Brilliance, which increases the damage of her charged attacks and generates seals from time to time.   
For further details about her favorite food or hobbies, visit the official post.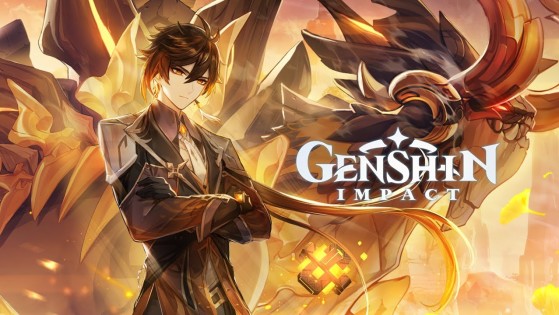 It will end on April 27. You can earn Primogems, furnishings and other rewards.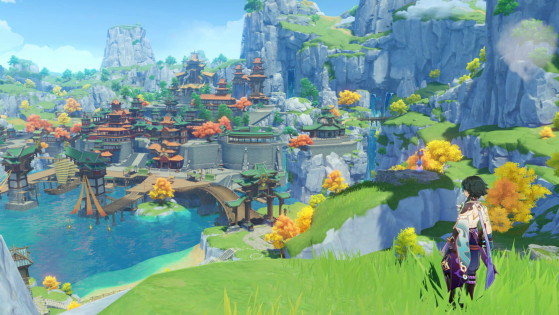 Here's our guide to the new Serenietea Pot system in Genshin Impact 1.5