Starting on April 26, Travelers that play Genshin Impact on PC or mobile devices will be able to pre-install game resources before updates.
PC users will be able to play while using this function. However, it's worth mentioning that pre-installation depends on your network's bandwidth, so it might affect your in-game experience. On the other hand, Travelers on mobile platforms can't play while pre-installing resources, but they will try the new content faster when the update maintenance time is done.
Below is a quick guide on how to use this feature (when it launches):
Mobile
Method 1:
Go to Menu -> Settings -> Other -> Pre-Install Resource Package.
Method 2:
On the login menu, press the "Pre-Install Resource Package" icon on the bottom left corner.
PC
Update the game's launcher (this will be available when the new function releases).

A new "Game Pre-Installation" button will appear to the left of the "Launch" button. Press it and download the resources.

When the previous step is done, launch the game and click "Update".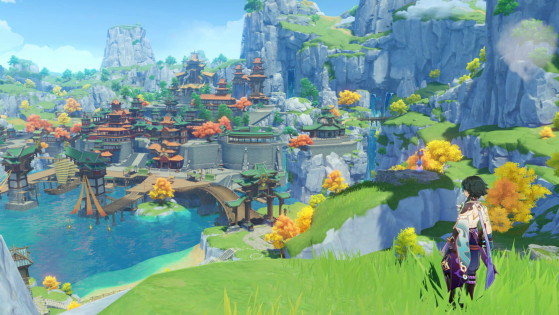 Here's our guide to the new Serenietea Pot system in Genshin Impact 1.5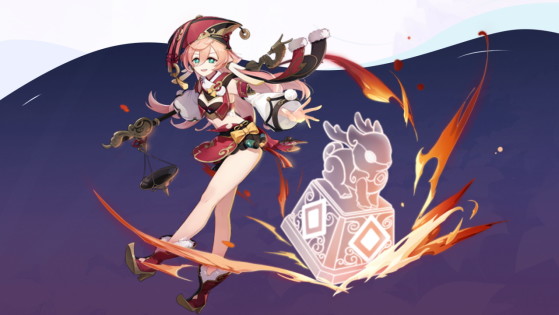 Plus more details about her abilities and personality.