Clash tournaments are some of the most anticipated dates for League of Legends fans, and that's not going to change in May.
In addition to revealing the Clash dates for this month of May, Riot is offering an extra prize to those who enter with a Premium ticket.
Clash dates: May 2021
There will be two separate events in May. The first is next weekend, May 8 & 9, with the second taking place on the final weekend, May 29 & 30.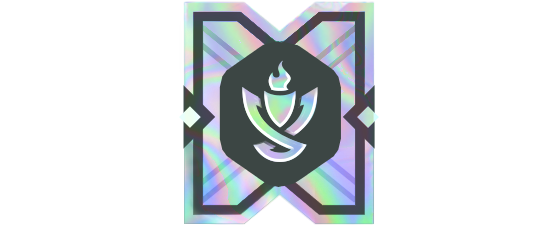 The highlight for many players will be the extra rewards on offer. Premium tickets cost 975 RP and grant improved rewards, based on the position your team finishes in the tournament.
The rewards on offer are: 
A Legacy Conqueror skin permanent for placing 1st through 5th — either Varus, Karma, Alistar or Nautilus.
A Legacy Conqueror skin shard for placing 6th through 8th — either Varus, Karma, Alistar or Nautilus.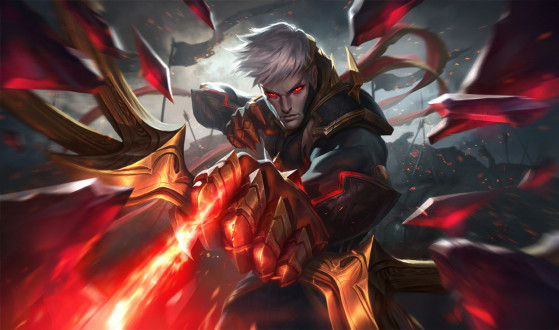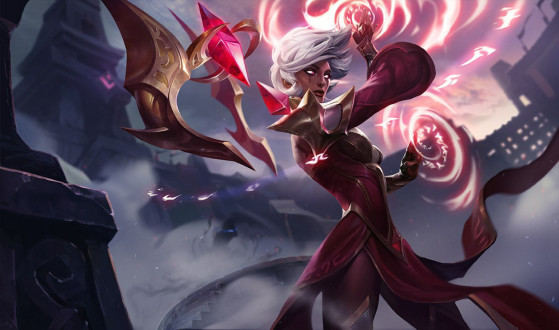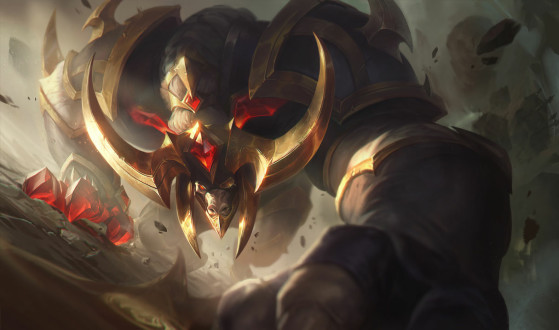 Should you earn a skin permanent, that would pay for the premium ticket itself, given they are currently valued at 975 RP each.
The Conqueor skins have also returned to the store for a limited period, as they do each year for MSI. However, be quick — they will return to the vault soon!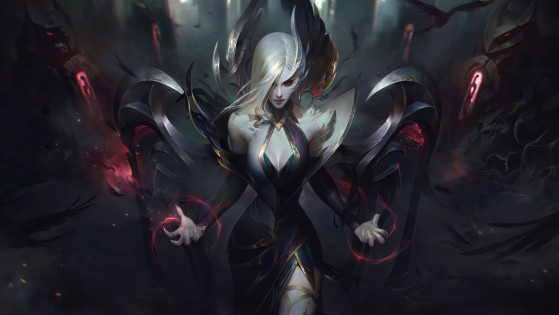 A new Quick Gameplay Thoughts from Gameplay Design Director Mark Yetter aims to make jungle in League of Legends more accessible to players new to the role.
Original content by Bruno "GalleGutsito" Oubiña.