The new Patch Preview is out from Riot Scruffy for League of Legends, giving us a preview of what we should expect in Patch 11.11.
With more buffs coming the way of Enchanter Support items, as well as the buffs to Seraphine, the recent changes to Zyra, and the upcoming changes to Sona, it seems that Riot are really pushing for the Enchanter Support meta.
We've also seen buffs to Riftmaker which saw the rise in Champions like Teemo, who is also getting a buff this patch, but to counter it we have Trinity Force and Divine Sunderer buffs, which will likely see a rise in Bruisers in the Top lane.
Riot continue to nerf Jungle Rumble and Morgana after their prominence following recent changes; and Lee Sin joins the list after his dominant presence at MSI.
Patch 11.11 is due to go live in a week, on Wednesday, May 25th.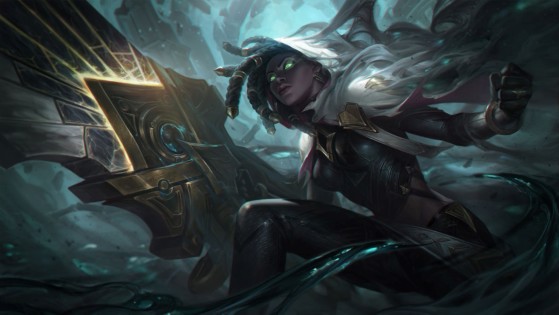 The two main projects, outside of normal balance, include creating more Tank item diversity and changing Senna's core items.