With the conclusion of the Mid-Season Invitational League of Legends fans are looking towards Worlds as its next international event; and it seems more people than ever are now waiting.
Following the Esports Charts report for this year's tournament, MSI 2021 recorded over 60 million hours watched, that is nearly 20 million more than the last MSI in 2019.
That is not all, as the Finals between RNG and DWG KIA attracted 1.8 million viewers at the peak, beating the 2019 Finals which only reached 1.7 million.
This year had an average of 700,000 fans watch it at any one time, while that doesn't quite reach the Worlds numbers it certainly defeats the 2019 MSI.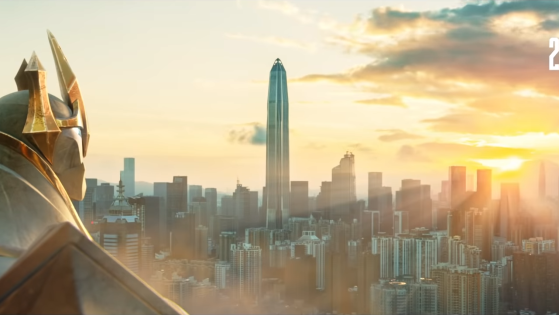 lolesports
The LPL have announced that the 2021 World Championship Finals will be held at the Universiade Center Stadium, Shenzhen, on November 6th. This follows the 2020 World Championship where the hosts were heavily restricted due to the COVID-19 pandemic.