With Electronic Arts' EA Play show due to take place in July and strong rumours of an official Battlefield 6 reveal in June, a video described as the reveal trailer has seemingly leaked on Reddit.
The trailer seemingly lines up with what a prominent Battlefield insider has stated on Twitter. Tom Henderson, who has been steadily dropping information of late, including that the new title will take place after Battlefield 4, has a near-future setting, and suggests a 'World War 3' plot.
Henderson also suggests that the alpha could come as part of a shock 'go play now' type announcement at EA Play on July 22.
With a busy summer ahead of reveals and information on new titles, EA won't be happy at this leak so close to any planned official reveal. Whether this trailer proves to be real or not will be known in the coming weeks, so stay tuned.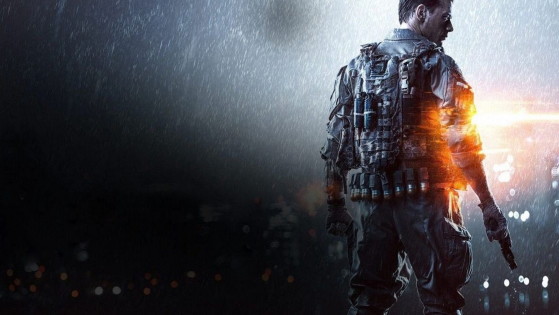 Battlefield 6 images leaked ahead of official trailer
Two images were uploaded to a now-deleted Imgur album, but other copies and mirrors have appeared online.