As is tradition, League of Legends will receive new skins in Patch 11.14. In this case, they arrive as part of the Sentinels of Light event, alongside one of the great stories in the game's lore.
It's an important celebration for the community, but one that comes with a small inconvenience -- in particular for Sentinel Riven.
Hair proves too controversial for a new skin
Although the splash art for the cosmetic shows a brave Riven in full battle, it's easy to see that some of the most expressive elements of that art are missing from the in-game character model.
Criticism from players was very specific, referring to the model's hair. According to the community, it gives the impression that instead of fighting the most important battle in League of Legends history, the champion "has just come out of the hair salon."

These types of complaints have become moderately common in the community, and usually occur when the result in Summoner's Rift changes too much from that shown in the splash art.
It's a situation that Evelynn faced, for example, when her hair became such a source of controversy that the developer could not solve it to everyone's liking.
However, this time Riot does recognise the issue and is planning to fix it.
The next skins that will come to League of Legends are some of the most important in the history of the game, and Riot doesn't seem willing to leave anything to chance.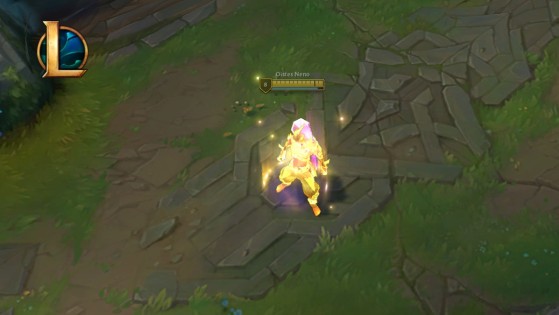 A change from the last patch has allowed Ryze to once again become one of the most frustrating champions in all of League of Legends. However, it turned out to be just a bug that's now fixed.