Some days ago, well-known leaker Tom Henderson, the same leaker that released many details about Battlefield 2042 before its official announcement, released a video with information about GTA 6. The next entry in one of gaming's biggest franchises seems to be extremely ambitious, as usual.
Apparently, the next Grand Theft Auto would be set in a modernized version of the classic Vice City. However, this city would "change" constantly, as it is common in multiplayer experiences such as Fortnite, Warzone, Apex Legends and other games. Also, Henderson suggested that the game won't release any time soon: 2024/2025 are the tentative years.
What's new today is that some famous video game journalists like Jason Schreier and Andy Robinson have said that everything "revealed" by Tom Henderson seems to be true.
If the release date information is in fact true, that means that there will be six or seven years of difference between Rockstar releases (Read Dead Redemption 2 launched in 2018). In any way, GTA Online is doing great, with new content every now and then and a loyal fan base, so perhaps the company will keep making it bigger until the release of GTA 6. Also, let's don't forget that the next gen version of GTA V will be released on November 11.
On another topic, it's worth mentioning that earlier this year Rockstar mentioned that the studio was going to celebrate the 20th anniversary of Grand Theft Auto 3. There were no further details about it, but we will know more about this "celebration" on October 22. Who knows, perhaps we will get a proper remake or remaster of GTA 3 before we experience the future of the franchise.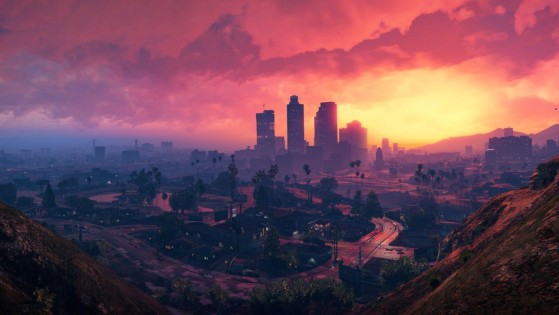 New patent has been registered by Rockstar, concerning NPC artificial intelligence in Grand Theft Auto 6.