Summer has begun, and with it the return of festivities such as the bamboo-themed Tanabata holiday, blue shells and diving. In August, the fireworks will also return, but still players are wondering when the next update will arrive.
While fans of Animal Crossing are still waiting for a new update, two new seasonal items have arrived to make the wait a little more palatable. One celebrates Japan's Marine Day, the other is part of the new seasonal event, Le14Juillet.
How to get the Ship-Wheel Door Decoration and Phrygian Cap
Here's how to get your hands on these time-limited items:
Go to the Resident Services building and access the Nook Stop terminal.

Choose the Nook Shopping section

Go to the Special Goods tab using the L and R buttons on your joycons

Once the item is purchased, you will receive it the next day by post.
At present, these can only be obtained by players in the Northern Hemisphere.

Ship-Wheel Door Decoration
Celebrates Marine Day in Japan.
Price : 1,300 Bells
Available: July 8-22
As an island nation, Japan is pretty reliant on the ocean, so Marine Day is a cause to celebrate all that the ocean brings.
Meanwhile, the new Le 14 Juillet event is in honour Bastille Day, the national day of France. The special item, the Phrygian Cap, is available in several different colors.
It will be available from July 10-20, with different colours in the store daily. You'll need to return each day if you want all the colours possible!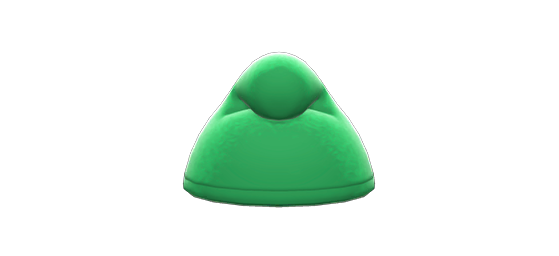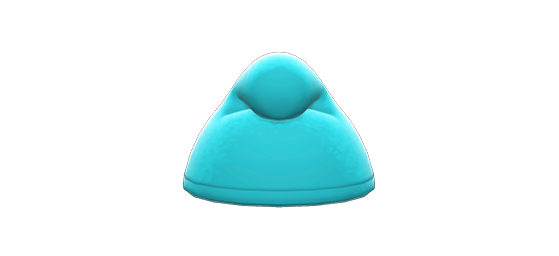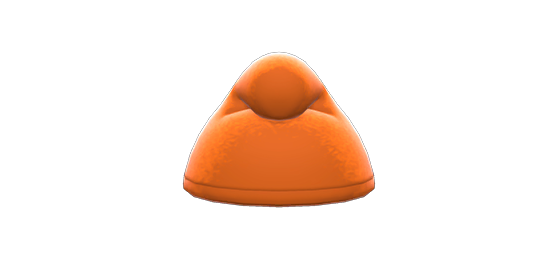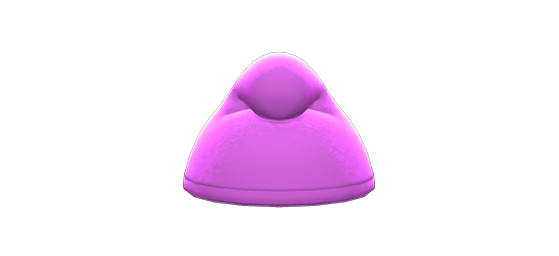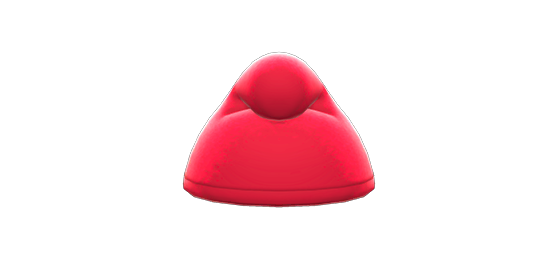 July also marks the return of an item from last year, the Rodeo-Style Springy Ride-on.
It will be available July 15 to August 15, as part of the Cowboy Festival.

With a large gap between updates, this is the perfect time to complete other aspects of island life, such as catching fish and bugs. Have fun!