If you've played Assassin's Creed: Valhalla you've definitely played Orlog and now Board game maker Pure Arts is bringing the game to life. 
The Kickstarter has been a huge hit, and the game is officially licensed by Ubisoft. In just 48 hours, the campaign has exceeded its target of €50,000 and is currently at around €330,000. 
A game of orlog consists of a number of rounds between two players. Before the game begins, players flip a coin to determine who moves first. Each round has three phases: Roll, God Favor, and Resolution. In the Roll phase, the two players take turns rolling their individual sets of dice. After each roll, players chooses which dice to keep, if any, and which to reroll.
You can pre-order the game for around $39 plus shipping — which is more or less average for a board game of this calibre. 
And that's not all, you can also choose accessories such as a rug, dice that glow in the dark or a replica of Eivor's horn. Skal!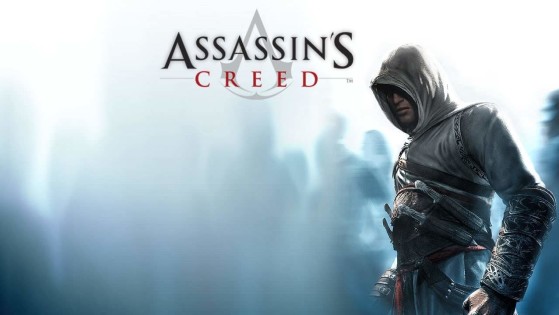 The one who started it all is sort-of making a special appearance in Assassin's Creed: Valhalla, thanks to a new exclusive outfit.