We know a lot about the champions Viego would bring to League of Legends as a result of his narrative with Isolde, the Sentinels of Light, and The Ruin. There was Gwen, then Akshan, then Vex — but it seems Riot Games is not done. 
According to a theory from Reddit user u/andierooie the next chamption we'll be seeing is Faey, "an archer from Akali's lore who loses her leg".
Who is Faey?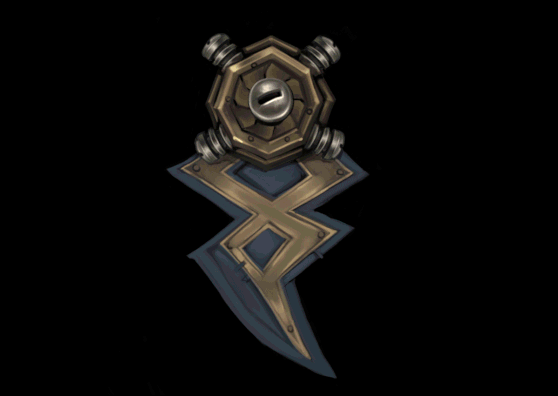 In the story, The Bow and the Kunai, Faey is a Akali's classmate in the Kinkou Order, an Ionian clan dedicated to preserving balance in the Primeval Lands. She is a brilliant archer, and a the one to take over Akali's mother's position at the post. She was much favoured by Mayym, causeing Akali to be too reckless against a monster.
This monster endangered the other students, and forced Faey to act. She saved her companions, but lost her leg in combat — Mayym felt guilty about the pressure she put on her shoulders, and Akali felt that her mother truly loved Faey more than her.
However, what is truly interesting is the phrase from Mayym to Faey when she has already lost her leg and is recovering from her injuries:
"There has to be some way to get you to walk again. Although we have to search every corner of Ionia or further still, we will succeed. Under the leadership of Shen, Kennen, the rest of the Kinkou and I... we will find a way. I will continue to train you and ensure that you become the best archer ever seen in both kingdoms. "
Clues from Riot Games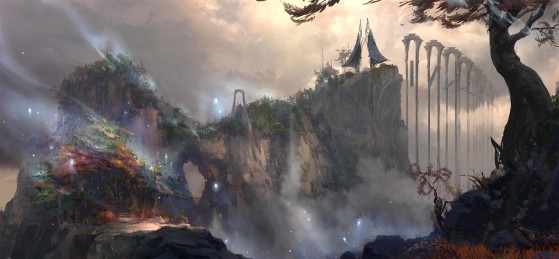 All clues point to the next champion to be teased on the Champion Roadmap being Faey. As we know, Riot always uses wordplay to tease upcoming champion, and in this case the following phrases make this a sound theory: 
"See You on the Other Side" 

"The next leg"

"Electrifiying" 

"Tenacious/never knows when to quit" 
It would seem obvious, but if you are talking about someone who uses a biomechanical implant to walk, it can be taken as a tenacious person. Similarly, that reference to "leg" and electricity may well be speaking of an implant.
It would only make sense that after losing her leg, Faey would head to Zaun to find a replacement. 
You can check out the full theory here.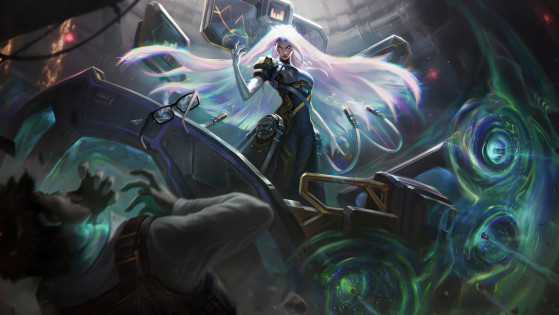 With just a few days on the PBE, there are already comments regarding Riot Games' work for the virtuoso of the ropes. In response to that, he removed a change discussed by many.