G2 Esports has just had the worst year in its history, since reaching the highest level of competitive European League of Legends.
The team will miss out on Worlds following a painful defeat to Fnatic. The 3-2 loss is an unprecedented disappointment, in what was the organization's most ambitious year following the arrival of Martin "Rekkles" Larsson from Fnatic.
Ocelote wants to 'rebuild' G2 Esports
Founder Ocelote posted a video on social media following the loss, expressing his gratitude to his players, but also stating that there will be a rebuild going into the 2022 season.
Despite the good humor Ocelote has shown in defeat, he also expressed his devastation and that sometimes loss happens. 
"Big hug, don't cry, meme, make fun of us, it's all good. We rebuild and then you'll be happy again."
It's too early to say just what changes will be made, whether that's in the coaching staff, playing staff or otherwise.
With the new season almost six months away, the world will be watching,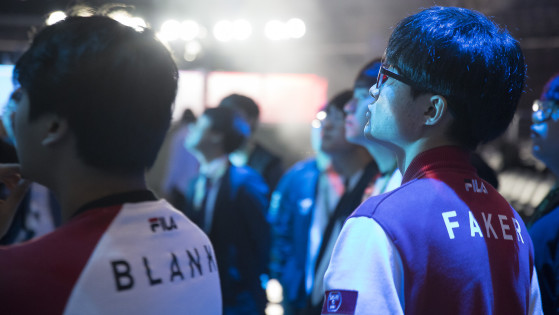 lolesports
The Grand Slam is something that no pro League of Legends team has achieved in a few years. Now, thanks to the way the LPL playoffs are going, it looks like we'll have to wait until next year for another shot. But what exactly is the Grand Slam?