In 2019, Riot Games added an S at the end of its name — as the studio suddenly added several games to a roster that then only included League of Legends. Whether it's Valorant, Teamfight Tactics, or Legends of Runeterra, the Riot family has suddenly grown - and indeed it will soon be even bigger, as news about Project L (the fighting game developed by the Cannon brothers) is undisguisedly awaited, as well as the MMORPG based on the universe of Runeterra .
The new laucher bringing together all of Riot's games should make a spectacular entry on September 20th for some players. Indeed, as for the previous version of the League of Legends launcher, the studio will introduce its new technology in waves, and all players will finally be able to access it on October 4th.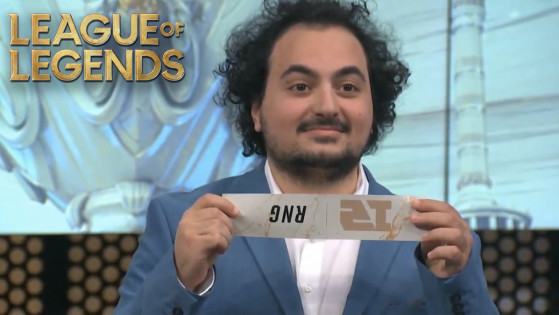 Riot Games just announced the Worlds 2021 pool format and how the group stage draw's going to be done. Here's everything you need to know about the group stage and draw event.