You like League of Legends but are you also a fan of Among Us ? We have found THE skin you need, or rather the mod that will allow players to get the famous combination of characters from the little game InnerSloth in the Summoner's Rift .
In the category "our modders have talent", the name of The Killerey comes up often. It must be said that this player does not lack imagination and frequently gives us creations that are sometimes magnificent, sometimes totally out of character or even nostalgic. He's the one behind the hilarious inverted Draven, a Summoner's Rift skin in its early versions or the Bilgewater-style one. Well this time, it is not him behind this creation but a modder who also participates in his site: GPortakal.
Amumu is sus
You will surely have to be an Among us player to fully appreciate this skin since the modder has brought a lot of detail to it, especially in terms of the animations and sounds that come with it. Indeed, he brought the atmosphere of the multiplayer game to integrate it into Amumu's spells. We find the famous card swipe, the one at the time of the postponement of a corp or the very distinctive sound of the Emergency Meeting buzzer.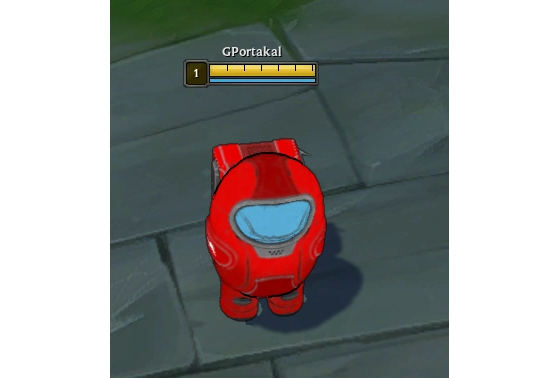 If Riot Games put a stop to the Chronoshift project earlier this year - a group of developers who were working on a so-called "classic" version of the game - for violation of Copyright and intellectual property rights (since the team behind was using the game code), the studio doesn't seem to be taking action against mods . Indeed, it does not alter LoL's own algorithm but just adds textures "on top". Even if we doubt that a collaboration between Riot Games and InnerSloth will see the light of day in the future, we must admit that the idea is more than pleasant.
You can find The Killerey's creations on his website or directly on his personal Twitter account. If you are not familiar with mods, all the information on how to use and install them is also available.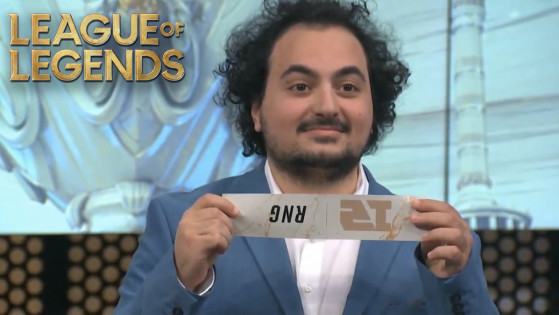 Riot Games just announced the Worlds 2021 pool format and how the group stage draw's going to be done. Here's everything you need to know about the group stage and draw event.