Image courtesy of T1
For now, one should not panick too much as T1 press explained that no member of the League of Legends team (players and staff) is showing symptoms.
Even if the team has already qualified for the Main Event thanks to its status as 3rd seed in the LCK and that the competition will not start before October 11th, a case of coronavirus among the players would surely be dramatic. With the stories of quarantines and the risks of transmission, a forfeit is a real possibility, not to mention the fatigue.
The Worlds have already suffered several notable forfeits. On the front line, the two Vietnamese teams (GAM Esports and Saigon Buffalo) who were deprived of travel. The information has not yet been confirmed, but the Chinese toplaner of the Australian PEACE team, Yao " Apii " Jian-Jing is also expected to miss the competition due to visa issues.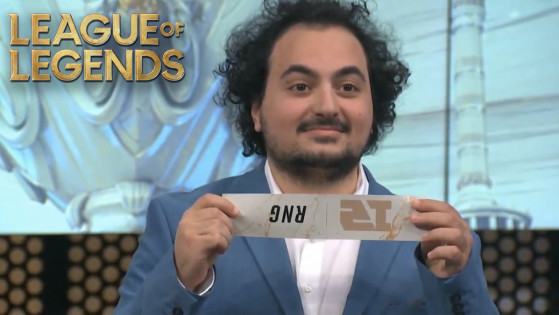 Riot Games just announced the Worlds 2021 pool format and how the group stage draw's going to be done. Here's everything you need to know about the group stage and draw event.