After a poor year culminating in failure to qualify for Worlds, G2 Esports are looking at a significant rebuild of their League of Legends roster if tweets from CEO Carlos "ocelote" Rodriguez are to be believed.
The old kings of the continent no longer dominate Europe, and several roster changes are expected as a result. While all their players remain under contract until at least the end of the 2022 season, that means either G2 release players from their deals early, or seek buyouts. 
The latter is far more likely, given that despite the team failing as a whole, the players are still among the best in their field. G2 Esports are also masters of this wheeling and dealing, and sold Perkz to Cloud9 for a buyout rumoured to be around $5 million.
However, the prices quoted in Dot Esports' report regarding buyout prices for Wunder, Mikyx and coach Grabbz still seem somewhat high. That raises a question -- do G2 really want to lose the trio?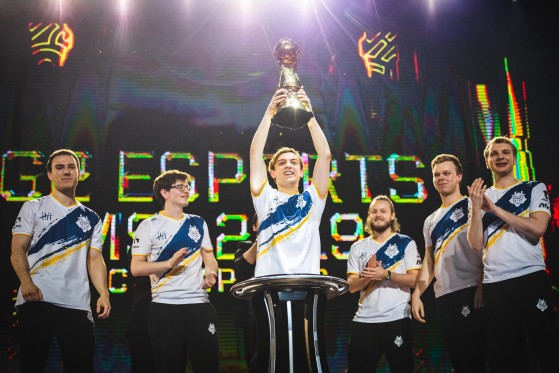 A point of reference... on paper.
This time last year, those prices would certainly have been higher given G2's dominance until that point. Wunder is a titan in his role, and was often cited as a point of reference or role model for young toplaners. 
There are very, very few players of his experience in Europe today. While he's getting on a bit, turning 23 by the end of the year, we can assume that he still has several seasons left to offer at the highest level... if he is motivated enough.
On the wrong slope?
Motivation is certainly the crux of the matter. Lately, the Dane seems to got a bit lost in social media trolling, with his incessant jokes about World of Warcraft beginning to irritate the community. This has led to a lack of forgiveness for performances, although one thing is certain: his image has been tarnished somewhat and that is a negative for teams and for marketing efforts.
When we look back on his spat with Adam, who exposed Wunder's refusal to take scrims seriously in the Playoffs (Yuumi top?!), it seems that the €2 million figure quoted is an awful lot, even despite his experience.
The cost of buying him out is not insignificant.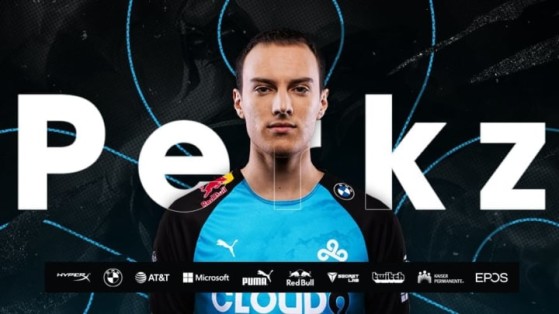 Wunder, are you going to NA?
It seems a safe bet to say that there are few EU teams willing to pay that much for the player. So, is this a bluff from G2, an opening salvo in any potential negotiations? Or is it a move to entice NA teams into the bidding? 
Ocelote is known to be a tough negotiator, and that sum does suggest that only NA teams could afford Wunder. 
Original Content: MGG France.