There's an endless stream of new skins in League of Legends, and Patch 11.20 will be no exception. T
The patch sees the return of the Bewitching series in time for Halloween, with five champions joining the club.
However, this situation has generated some discontent among some members of the community, who have expressed their displeasure at the lack of variety.
An old complaint from League of Legends players
The change in trend from Riot over the last few years has been evident, going from personalizing skins for each champion to betting on large and expansive cosmetic lines akin to a serial production line.
It's a complaint that some players have raised in the past, and that is growing with time.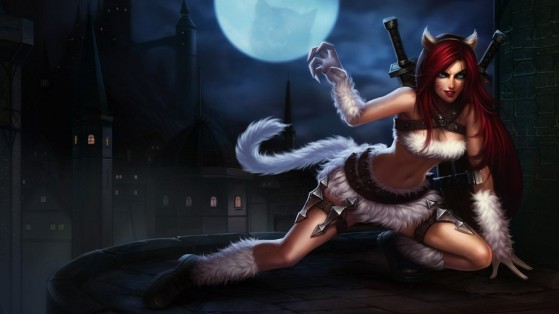 The problem, according to the player who started the discussion, is that Riot are only focusing on a very specific target audience with their batch releases, instead of satisfying the requests of the entire community.
They give the example of how skins such as such as Kitty Cat Katarina or Headmistress Fiora were accompanied by different types of skin, such as Zombie Brand or Nosferatu Vladimir.
The design of champions and skins in League of Legends has become a topic that, without being controversial per se, is leading to greater disappointment. Riot has assured fans that there will be a notable change in future additions that will take a while to become noticeable.
Source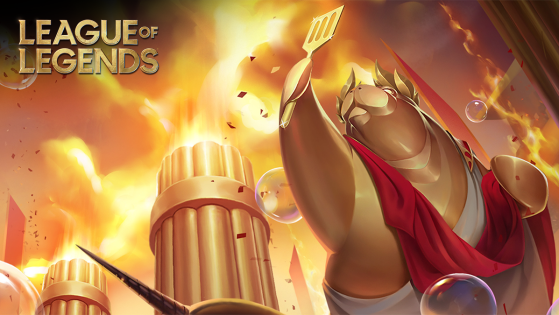 Here we go again... Patch 11.19 brings URF mode back to League of Legends. Unfair, unbalanced and completely wild matches await, but how can we get the most out of Ultra Rapid Fire? Our list of suggestions is on hand to help.