Source: 100 Thieves
At the League of Legends World Championships, music and banter is everywhere. While sometimes the artists are not so well-known, this year some teams have brought out huge stars in support. Among them is an American rapper whom everyone has heard of.
To the delight of LCS fans, 100 Thieves have collaborated with featuring with superstar rapper Lil Nas X. The Old Town Road creator with millions upon millions of plays across streaming apps has changed up his style for the collab, rooting for the North American top seeds at Worlds.
The singer has taken up residency at the team to remix two tracks: Industry Baby and That's What I Want. Throughout the clip, we can see Lil Nas X singing to the glory of 100 Thieves' line-up, alongside the LCS trophy. He'll be hoping, along with the rest of the region, that they can bring home an even bigger trophy this time round.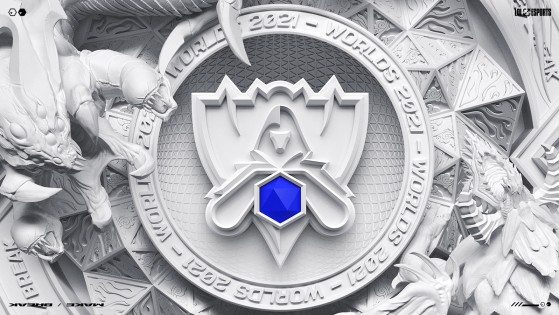 lolesports
Worlds 2021 kicks off in just a couple of weeks, and now we know the make up of the groups for both the Play-In Stage and the Main Event at the League of Legends showpiece.