Riot Games has decided to upgrade its partnership with Amazon, applying a huge buff to the League of Legends capsules offered through Prime Gaming rewards.
Riot Points, a free skin and more!
Before, the capsule dropped weekly and granted a skin shard. Now, users will receive only one capsule per month, but with much better rewards. These include:
650 RP

A permanent 1350 RP skin you don't already own

200 Orange Essence

5 Champion Shards

2 Series 1 Eternals Shards

A 30-day XP bonus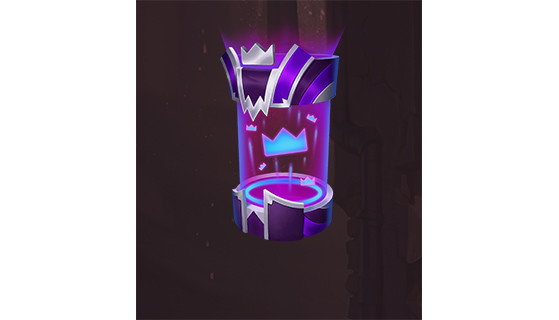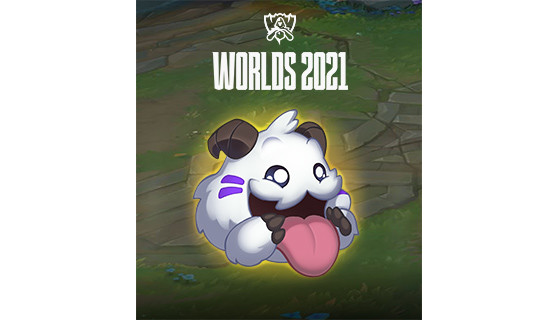 In addition, esports fans with a Prime membership can claim the exclusive "Happiness Overload" emote for this World Cup, as well as two other exclusive esports emotes in 2022.
To retrieve your content, log into League of Legends after claiming the offer through Twitch. Your free Prime Gaming capsule will be in you inventory.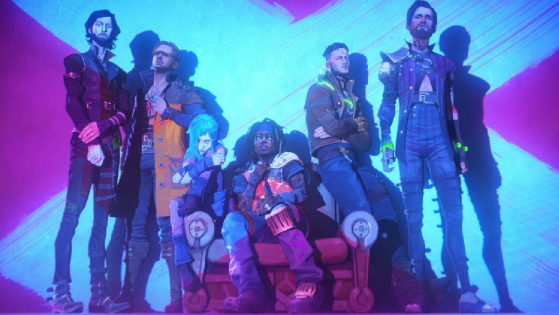 After many teasers, the main theme of the upcoming League of Legends animated series Arcane has been unveiled. Titled 'Enemy' and performed by Imagine Dragons x JID, it joins a soundtrack that features several well-known artists.