The second part of Genshin Impact Version 2.2 is upon us, and miHoYo have detailed the content and banners coming to the game.
This includes the addition of two new characters — Hu Tao and Thoma — and a range of events.
Here's what you can expect.
Labyrinth Warriors
The first event continues what began in the first half of Version 2.2.
You can find out more about the Labyrinth Warriors event via the link below.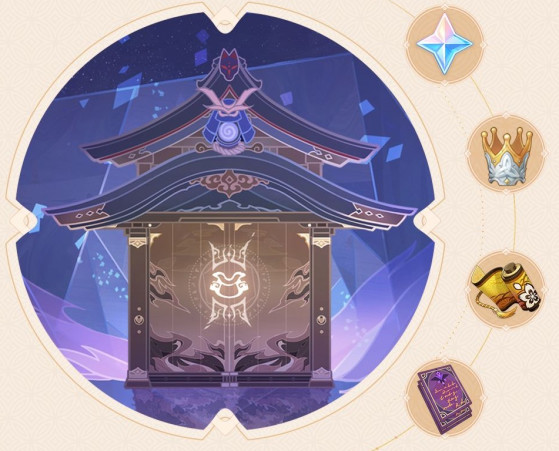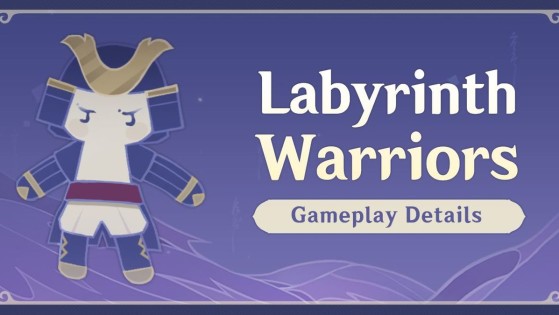 A new event is coming to Genshin Impact! The Labyrinth Warriors challenge has you enter the Mystic Onmyou Chamber domain to help Shiki Taishou restore his memories. Here's what you have to do.
Shadow of the Ancients
In this event, Catherine of the Adventurers Guild asks you to survey areas and complete challenges. The rewards obtained include Mora, Primogems, Hero's Wit, and Mystic Enhancement Ore
Event Duration: 5-15 November, 2021
Unlock Conditions: Adventure Rank 30, complete the Archon Subquest Flower Blooms in a Prison.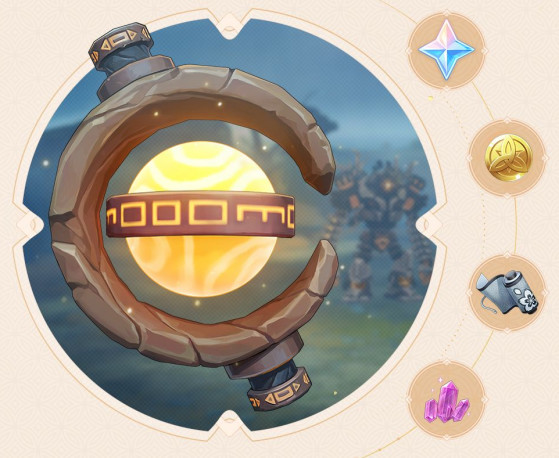 Dreams of Bloom Event
In this event, you will need to help Sakuya, Inazuma's florist, promote her shop "Sakuya's Flowers".
To do this, you'll have to exchange seeds with her and plant Dreamblooms.
Unlock Conditions: Adventure Rank 30, unlocked Serenitea Pot, complete Archon Quest Ritou Escape Plan.
Seed Exchange: November 12-18, 2021
Flower Exchange: November 12-22, 2021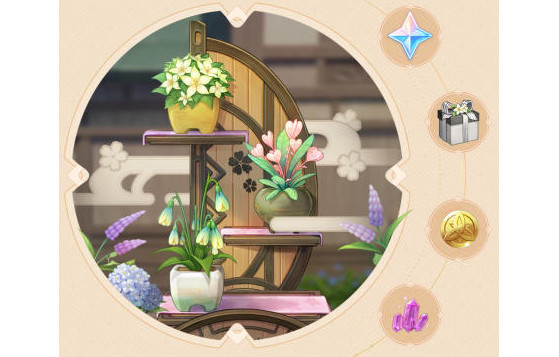 Recurring Events: Ley Line Overflow and Test Run
Two recurring events get a refresh for this update.
Ley Line Overflow doubles rewards you get from ley line overflows, and takes place November 15-22, 2021.
Test Run grants you the ability to try out new characters Hu Tao and Thoma, alongside Diona and Sayu, between November 2-23, 2021.
The Best Wish Options in Version 2.2
To pull or not to pull, that is the question...
The new premium banner, Moment of Bloom, gives players the chance to collect two new characters, as well as get their hands on two other strong party members.
It runs from November 2-23, 2021.
Hu Tao: Pyro / 5-star / Polearm
Thomas: Pyro / 4-star / Polearm
Sayu: Anemo / 4-star / Claymore
Diona: Cryo / 4-star / Bow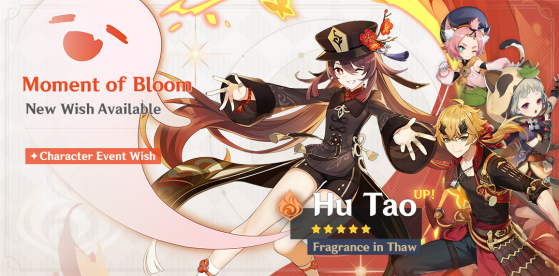 New Weapons in Version 2.2
Four new weapons are added in Version 2.2, with a few more making a return. These can be obtained through the Epitome Invocation banner.
This set of weapons is available between November 2-23, 2021.
NEW: Polar Star: 5-star Bow
RETURNING: Staff of Homa: 5-star Polearm
RETURNING: Elegy for the End: 5-star Bow
NEW: Wavebreaker Fin: 4-star Polearm
NEW: Mouun's Moon: 4-star Bow
NEW: Akuoumaru: 4-star Claymore
RETURNING: Sacrificial Sword: 4-star Sword
RETURNING: Rainslasher: 4-star Claymore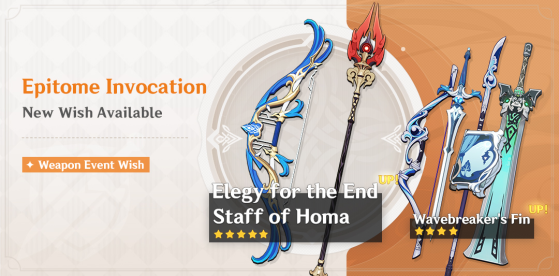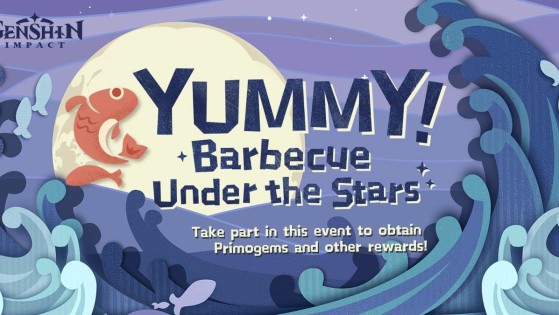 A new web event in Genshin Impact invites you to cook your own grilled fish dishes to impress Shiki Taishou. Here's how you can claim all the rewards.